Dee Temple-Multon. Business Manager Inspire Business Support Service
Working with Sandra is a joy. Her professionalism and skills have supported many of my new business owners and shown them the correct way to manage their finances. She is always happy to offer free advice and her time. I would never hesitate in recommending Sandra Silk Bookkeeping & Business Services to my clients.
Are you new to business?
Its difficult to know what to do when you start a new business. You probably have done lots of research but still have lots of questions.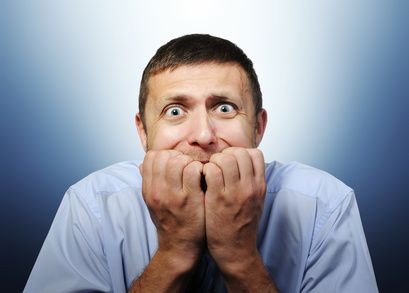 Should I be self-employed or have a limited company?
Do I need to be VAT registered?
When do I have to tell HMRC?
What expenses can I claim?
How shall I keep my accounts
We have worked with many different types of new and established business and we can provide you with guidance on initial set up with advice on record keeping and support as your business grows.
One to One Consultation
Our One to One Consultations focus specifically on your business and you will be given guidance on topics relevant to you. You will also receive a free copy of our Mini Guide to Keeping Your Accounts.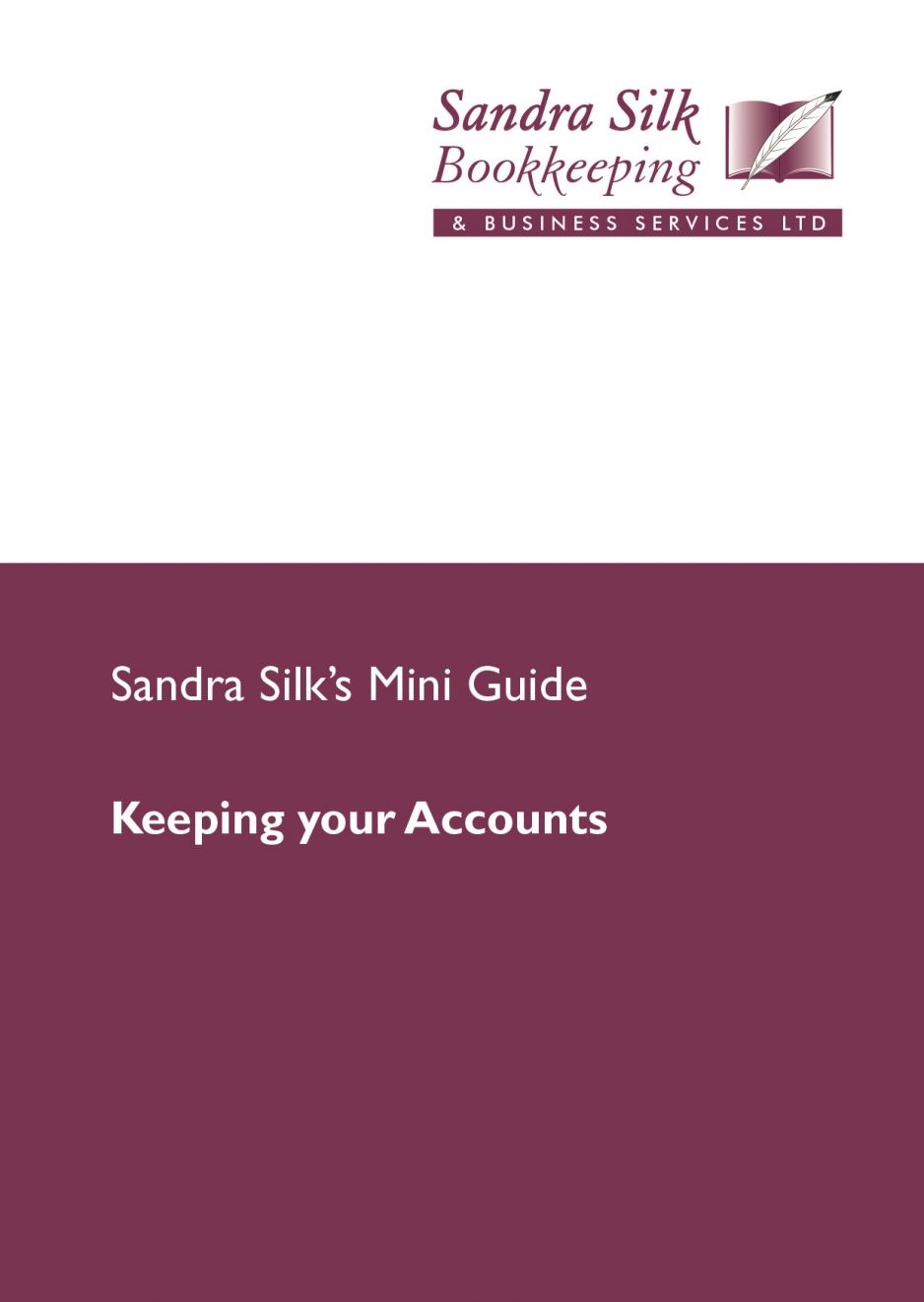 ASK US TODAY if you would like some guidance on setting up and keeping the records for your new business.