Training for Business Owners
Sandra Silk Bookkeeping and Business Services work with a wide range of clients from startup to £2m turnover. What our team enjoy best is supporting businesses with their growth and helping new business owners get on the right track.
In 2018 we will be holding some small group seminars to give new and established business owners the information they need to help establish their business in the right way and to provide knowledge about the areas of finance they need to understand to aid their growth.
Sandra has frequently had one to one consultations with new business owners to answer their questions about what they need to do when starting up and has given advice on keeping records, allowable expenses and taxes. In January 2018 Sandra will be running a seminar covering various topics that new business owners want or need to know about. The seminar will be for a small group enabling everyone to interact and ensuring no-one feels uncomfortable asking the questions which are important to them. It will be an opportunity to build relationships with other new business owners for added support.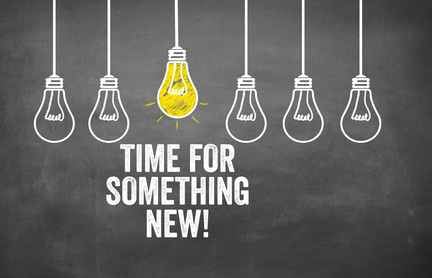 Find out more information about this seminar and the booking information from our flyer.
New Year, New Business - A Guide for Startups
Coming up in February and March 2018
Understanding Business Terminology
Getting the best out of your cloud accounting software