The 6th October 2014 sees the start of the HMRC penalty regime for late submission of RTI (Real Time Information) for businesses with 51 or more employees. RTI came into force in April 2013 and all employers are now responsible for making submissions of payroll information to HMRC on or before the date the employee is paid. Penalties will be applicable if an RTI submission is not made on or before the date the employee is paid.
The amount of the penalty will depend on the number of employees you have starting at £100 per month for 1 to 9 employees, £200 for 10 to 49 employees, £300 for 50 to 249 employees and £400 for 250 employees upwards. This is a monthly penalty but HMRC will only be advising of penalities every quarter in July, October, January and April for any late submissions in the previous three months. You will be allowed one late submission without penalty but following that a penalty will be due.
With penalty notices only being sent every quarter small businesses with up to 49 employees could incur between £200 and £400 of penalties before they realise they have forgotten to make the regular submission.
Submissions over 3 months late will also incur a fine of 5% of the tax and NIC amount due.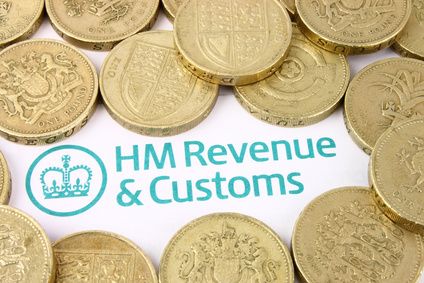 The new penalty regime will come into effect on 6 March 2015 for businesses with less than 50 employees.
There will be an opportunity to advise HMRC through your payroll software why your submission is late - but these are tick box statements only so you need to choose which one applies to you.
Its easy to forget to make the submission - a telephone call or other interruption can easily distract you - so it will be interesting to see whether HMRC accepts human error as a valid reason!
Outsourcing your payroll will give you peace of mind and avoid those penalties - as long as you get your payroll information to us in time!