Anne Dicker, Catherston Stud
When I joined the family business the accounts were in rather a muddle! Six months later and more unearthing of minefields I was given Sandra's name and number. She sorted out the messes in a couple of visits each month and now does everything for me in one day a month. What was taking me five days a week four weeks a month takes Sandra one day!
Payroll and updating legislation was my nightmare, now with Moneysoft payroll the task is easy for Sandra to do and equally easy for me to look up.
We have a particularly complicated VAT scheme and Sandra researched the methodology for partial exemption.
Our business was running along with its head in the sand then Sandra joined us and we now have cashflows, budgets, monthly reports, year ends and accounts which are with the accountant within a month of the year end thus allowing us to see where our strengths and weaknesses are and what we need to rein in and kick on in our equestrian business.
How can we help your business?
Regular Bookkeeping
Using accounts software such as Sage or Xero we can record your sales and purchases, reconcile your bank and credit card accounts and keep all the related paperwork organised.
If you are VAT registered we will keep VAT records and complete your quarterly or monthly VAT return. We will produce regular Debtors, Creditor, Profit and Loss and Balance Sheet reports as required and can review these with you so you know how your business is doing.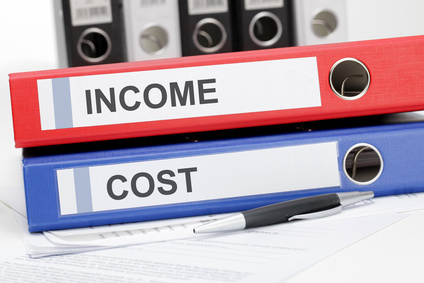 Your business may need help with some or all of the following tasks on a regular basis:
Preparing sales invoices
Making payments to suppliers
Recording invoices, payments and receipts
Bank, credit card and petty cash reconciliation
Record of debtors and creditors
Profit and loss record
VAT return
Organisation and filing of financial paperwork
Associated administration eg paperwork and telephone calls
Financial Review and Reporting
We provide our clients with monthly financial reports as part of our regular bookkeeping service. Not all business owners want to see financial reports but for most businesses it is important to know your debtors and creditors each month and to have an accurate up to date Profit and Loss report.
Alternatively we can arrange monthly or quarterly visits to your office to review transactions, make corrections as necessary, review VAT transactions and process the quarterly VAT return. We will produce Profit & Loss and Balance Sheet reports and review these with you so you can plan for the development of your business. This business support is ideal if you use Sage or Xero and need to be sure that you are using it correctly and getting as much information from it as you need. It also gives your bookkeeper or administrator the opportunity to ask questions and learn more about producing accurate and relevant accounting figures for the management of your business.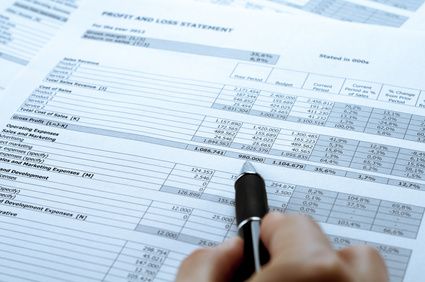 We can also prepare a cash flow or budget forecast for ongoing management of your finances or development of your business.
Your business may already have someone carrying out your day to day accounting tasks but many businesses find it worthwhile for someone to review the accounts and deal with more complex transactions. We can carry out any of the following:
Review of transactions
Posting accruals, prepayments and wage journals
Review of VAT return prior to submission
Financial reports - debtors, creditors, profit & loss, balance sheet
Other management information prepared if required
Review of financial reports with you
Monthly or quarterly visits
Annual Accounts Preparation
Some businesses have very little paperwork and are not VAT registered so monthly or quarterly bookkeeping is not really necessary. However every business must prepare accounts at the end of each trading year in order to declare their figures to HMRC so, as long as you have all the relevant paperwork, Sandra Silk Bookkeeping and Business Services can put together a record of transactions and basic annual accounts for you to use for the preparation of your Tax Return or for you to pass to your accountant for the preparation of statutory accounts.
If any of these services interest you or you would like to discuss your requirements please contact us. We provide an individual service to our clients and are therefore happy to tailor our services to your business needs.