Development Ecology Ltd
Sandra's total attention to detail with her client's bookkeeping needs is as good as an insurance policy in terms of peace of mind with HMRC compliance.
Why Outsource?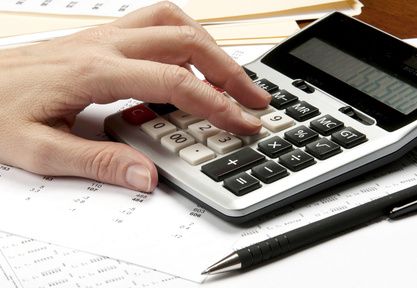 To most business owners book-keeping is a time consuming chore which doesn't result in any income. However it is a vital part of your business success and is a task which can easily be outsourced.
An experienced book-keeper will have gained their skill and knowledge working with a variety of businesses and will be constantly learning and increasing their expertise as they take on new clients. Outsourcing your bookkeeping ensures you gain from this experience and knowledge which will also encompass other areas of small business management.
A good book-keeper will add value to your business enabling you to spend your time doing what you do best.
Although generally we only visit clients within Wiltshire, Hampshire or Dorset for regular monthly or quarterly accounts we have many clients from much further afield who send us their paperwork and we maintain their accounts from our office just outside Salisbury, Wiltshire. This works well for clients who don't have a base or don't want to be tied down to a regular visit.