Payroll and Pension Auto Enrolment Support
Setting up and running a payroll when you take on your first employee can be a little daunting.
Maintaining the payroll as your business grows can become very involved when you need to deal with SSP, SMP, SPP, SAP and various other additions and deductions such as pension contributions and childcare vouchers.
As qualified and experienced payroll experts we specialise in providing payroll and auto enrolment services to small businesses. We keep up to date with frequently changing payroll related legislation and the requirements of HM Revenue and Customs (HMRC). We ensure that HMRC deadlines are met and can deal with any contact from HMRC on your behalf.
Payroll outsourcing
Outsourcing your payroll is a much simpler and more cost effective solution allowing you to spend time on more productive work in your business.
We provide a payroll-only service if you wish, so you can continue keeping your own accounts and we will provide the payroll and accounts information you need.
Pension auto enrolment is included within our payroll service but we also offer this as a stand alone service for those businesses who run their own payroll but who want the reassurance that their pension administration is being done within the legal requirements.
Although we are based in Wiltshire, we provide payroll and auto enrolment services to businesses throughout the UK. It really doesn't matter where your business is based as communication is by telephone or email.
We provide payroll services to businesses with a single employee to 50+ employees. Contact us now if you want peace of mind at an affordable price. You will find us friendly, professional and approachable. So get in touch with our payroll experts in Wiltshire for your PAYE today.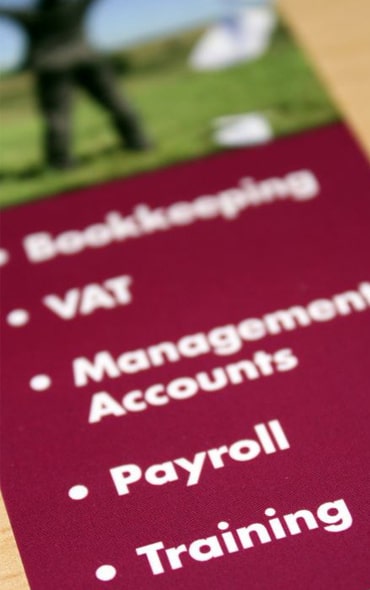 Pension auto-enrolment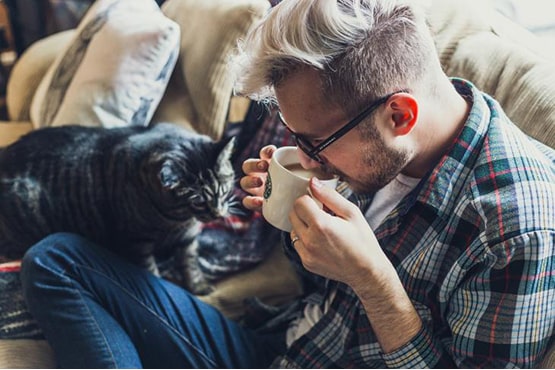 Need help with your pension?
We deal with Pension Auto Enrolment too. So if you need to get your pension scheme set up or need ongoing help to keep on top of pension regulations and administration we can help with this too.
Find out more on how we can help you with auto enrolment today.