Xero Online Accounting

Xero is an award winning online accounting system that puts business owners back in control. Accounts information is available anytime anywhere with bank transactions fed directly into the accounts to give real time information.
Xero enables you and your advisor – bookkeeper or accountant – to access your accounts simultaneously. You can do as much or as little of your accounting as you wish comfortable in the knowledge that your advisor will be able to check and amend anything you are unsure about.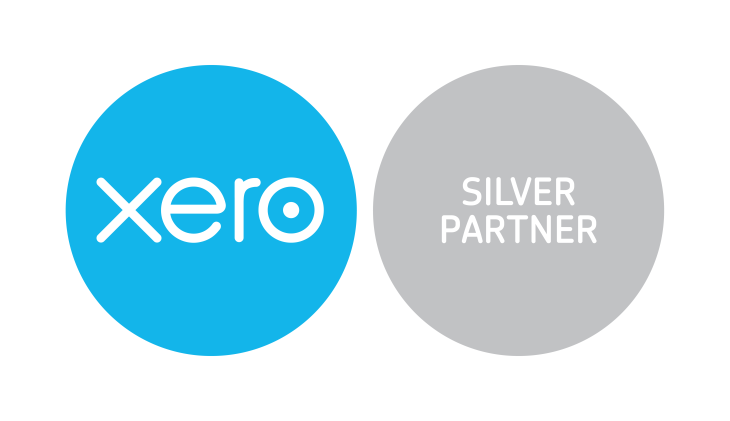 We are a Xero Champion Silver Partner and have four Xero Certified Advisors with the skills to set up your accounts in Xero, train you to use as much or as little as you would like and work with you to get the information you need for your business.
Xero is an easy to use online accounting system which gives you real time cashflow and accounting information
What Do We Think Is Good About Xero?
Invoices can be created, emailed and recorded directly into the accounts saving bookkeeping time.
Regular repeat invoices can be generated and emailed automatically.
A copy of an invoice can be created quickly and easily from a similar one saving time and ensuring consistency
The bank feeds ensure you always know who has paid you which enables accurate debt chasing.
It is user friendly
More than one person can securely access the accounts information enabling you and your bookkeeper or accountant to look at and discuss your finances at the same time without a face to face meeting.
Training
We provide bespoke training for business owners to enable them to use Xero in the best way for their business. Find out about our Xero training here.
Pricing
Xero is available by monthly subscription and is priced as follows:
Pricing Plan (excl VAT)
Use per month
£10/month

Up to 5 Accounts Receivable
Up to 5 Accounts Payable
Up to 20 Bank Transactions
Unlimited users

£22/month

Unlimited invoicing
Unlimited bank transactions
5GB storage
Unlimited users

£27.50/month

Multi currency
Unlimited invoicing
Unlimited bank transactions
10GB storage
Unlimited users