New Business Consultation
Sandra Silk has worked with a wide range of clients from start up to £3m turnover and what she enjoys most is supporting businesses with their growth and helping new business owners get on the right track.
Sandra offers 1-1 consultations to new business owners to give them the information they need to help establish their business in the right way and to provide knowledge about the areas of finance they need to understand to aid their growth.
The consultation will give you advice on what records to keep and how, expenses which are allowable, taxes and keeping organised. You will also have the opportunity to ask the questions which are important to you to help you understand and navigate all the information which is available to you.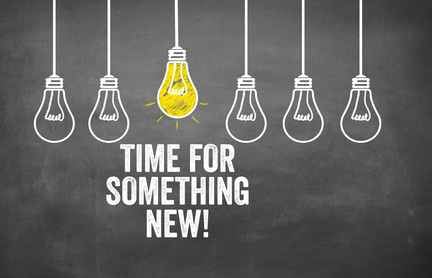 Occasionally Sandra will run a seminar for a small group of new business owners covering various topics that they want or need to know about. As a small group everyone is able to interact and ask the questions which are important to them. It is an opportunity to build relationships with other new business owners for added support. If you are interested in a group seminar rather than a personal consultation and can get a group of 4-6 people together, Sandra will be pleased to provide this.
There is a fee for both the 1-1 consultation and the group seminar which is an allowable deduction from your business income.
Sandra's Mini Guide to Keeping your Accounts is available free to all new business owners who have a consultation or attend a seminar.