How we started, our team and you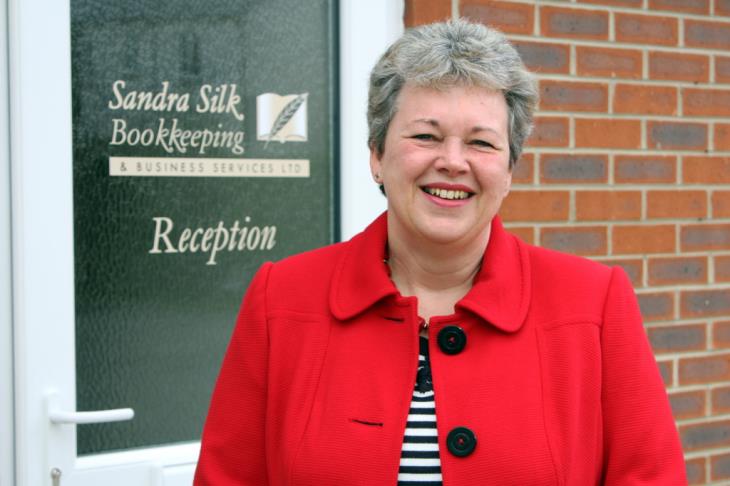 Sandra Silk began providing bookkeeping and payroll support to local business owners in 2003 and as the need for this grew the business became incorporated as Sandra Silk Bookkeeping and Business Services in 2007. The business moved into its current premises on the outskirts of Salisbury, Wiltshire on 2 January 2008 and Sandra took on her first employee in March 2008. The business has continued to grow each year since then providing bookkeeping and payroll support to businesses around the UK and recruiting and training employees to a high standard.
Sandra Silk has won awards for both bookkeeping and payroll and leads a team of bookkeepers and payroll administrators who have become qualified and developed their skills and experience whilst working with her.
Sandra Silk and her team have helped numerous businesses to take control of their business finances, understand how their business is really doing and helped their growth and development by providing information and guidance. Business owners need support whether that is knowing their accounts are accurate, their VAT return is filed on time, their employees are paid correctly or their accountant receives the information they require. But support isn't just about the numbers and the deadlines. Our support goes much deeper than that – we listen, we research, we provide information and we help you to make the right decision.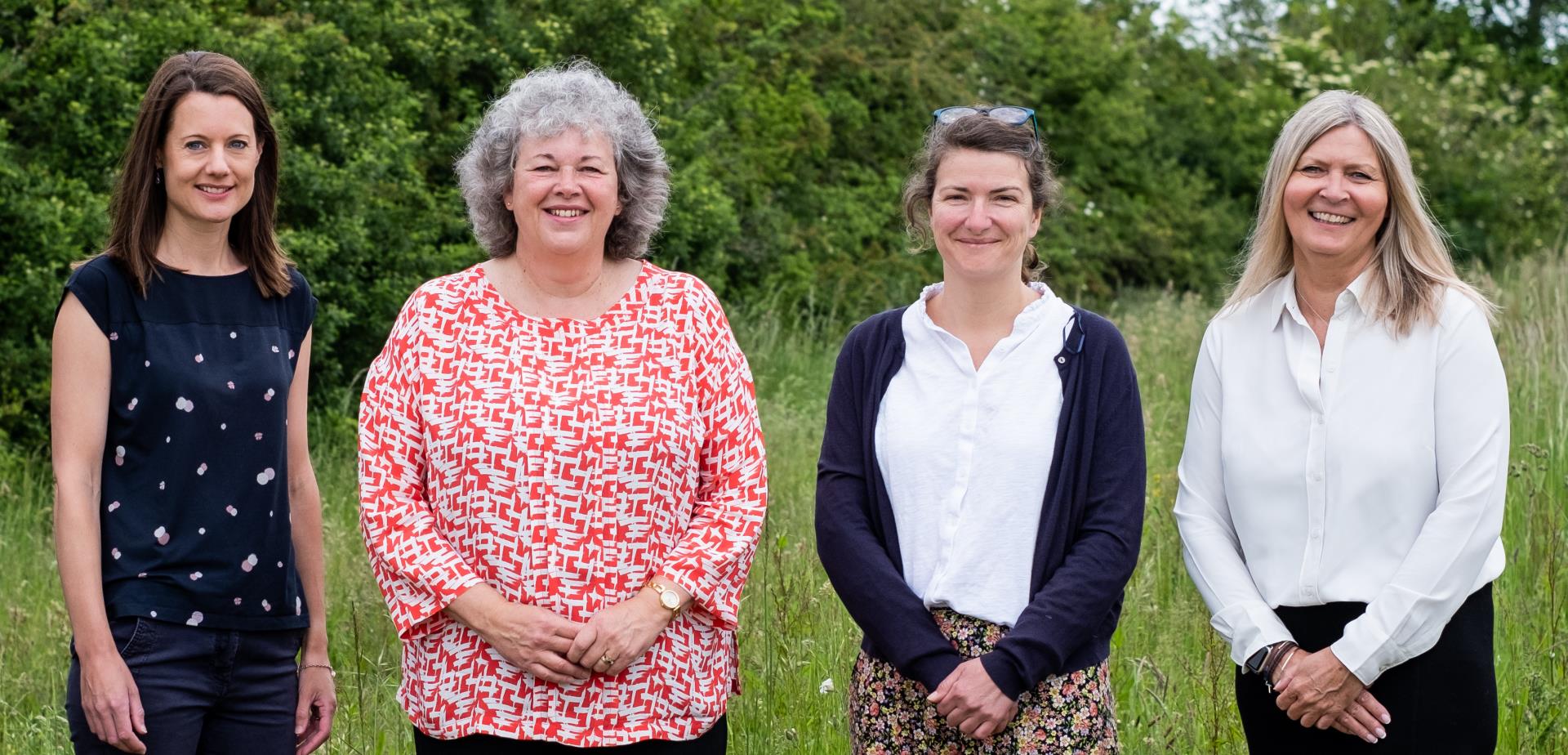 Our bookkeepers and payroll administrators work together to provide an efficient financial record keeping service. We pride ourselves on being friendly and approachable and we aim to provide our customers with a service which exceeds their expectations.
Our bookkeepers have become qualified through AAT (Association of Accounting Technicians), IAB (International Association of Bookkeepers) and ICB (Institute of Certified Bookkeepers). These qualifications have given them a good foundation for developing their skills working with a variety of different businesses.
Our payroll administrators have achieved their payroll qualification whilst working with us. This qualification has given them the foundation they need to understand and apply PAYE but there is far more to payroll than a qualification can provide. Their experience and knowledge enables them to work with different pay scenarios and situations. Legislation constantly changes and needs to be applied appropriately to each employee dependent on their circumstances.
Business Memberships
Professional Indemnity Insurance
Monitored by HMRC for Money Laundering Regulations
Registered with the Information Commissioner