How can we help your business?
Regular Bookkeeping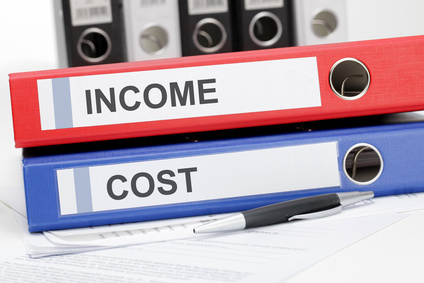 Using accounts software such as Xero or Sage we can record your sales and purchases, reconcile your bank and credit card accounts and keep all the related paperwork or electronic documents organised.
If you are VAT registered we will keep VAT records and complete your quarterly or monthly VAT return. We will produce regular Debtors, Creditor, Profit and Loss and Balance Sheet reports as required and can review these with you so you know how your business is doing.
We provide our clients with monthly financial reports as part of our regular bookkeeping service. Not all business owners want to see financial reports but for most businesses it is important to know your debtors and creditors each month and to have an accurate up to date Profit and Loss report so you can see how your business is doing month by month.
Some businesses have very little paperwork and are not VAT registered so monthly or quarterly bookkeeping is not needed. However every business must prepare accounts at the end of each trading year in order to declare their figures to HMRC so, as long as you have all the relevant paperwork, we will put together a record of transactions and reports for you to use for the preparation of your Tax Return or for you to pass to your accountant for the preparation of statutory accounts.
Financial Review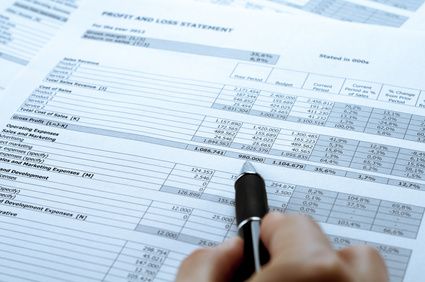 Your business may already have someone carrying out your day to day accounting tasks but many businesses find it worthwhile for someone to review the accounts and deal with more complex transactions. We can carry out any of the following:
Review of transactions
Posting accruals, prepayments and wage journals
Review of VAT return prior to submission
Financial reports - debtors, creditors, profit & loss, balance sheet
Other management information prepared if required
Review of financial reports with you
We provide an individual service to our clients and are therefore happy to tailor our services to your business needs.