Our Reviews
Payroll & Bookkeeping Services
Sandra Silk has been providing Piccolo Property Services with a payroll service for the past 9 years and since 2018 the company has also undertaken our day-to-day business accounting. This has freed us up to concentrate on our core business, leaving the bookkeeping to a skilled and trusted professional. I cannot recommend Sandra Silk more highly and would summarise the company as follows: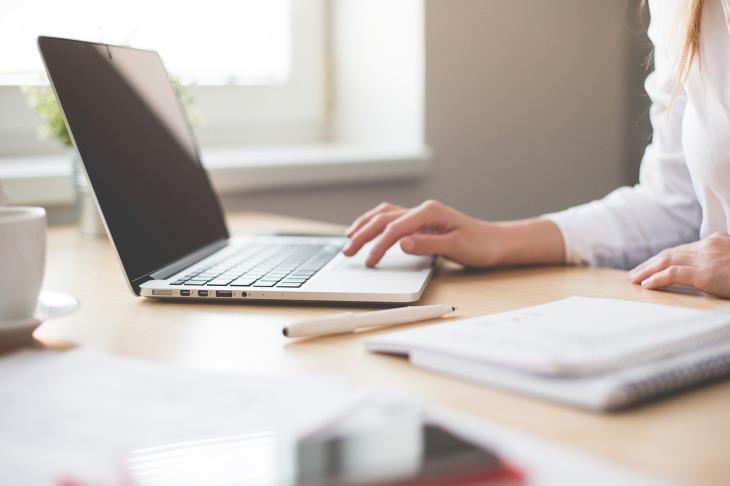 Incredibly efficient
Lovely friendly service
Really good and sound advice
Constantly reviewing technology to ensure they offer time saving and easy to use aps to help manage day to day accounting processes.
Regular updates on changes to legislation.
Sandra and her team not only offer a first-class service but over the years she has become a trusted friend and advisor – and not just because she has Springer Spaniels! Here's to the next 9 years!

Lou Fletcher, Piccolo Property Services
---
Bookkeeping and Payroll
As a small business, KG Hypnobirthing is enormously grateful to Sandra Silk Bookkeeping. Their service in keeping us informed and our payroll up-to-date during the COVID emergency with all the complications of furloughing has been exemplary. Before the pandemic when we needed extra help with our bookkeeping it was efficiently and cheerfully given.
Sandra Silk Bookkeeping has become a much valued part of our organisation.
Sandra, I think your service is amazing and I'm really grateful.
Katharine Graves, KG Hypnobirthing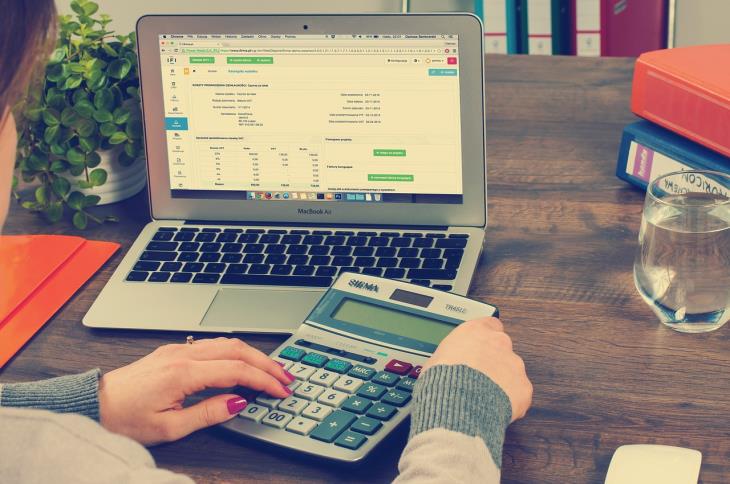 ---
Sorting and organising accounts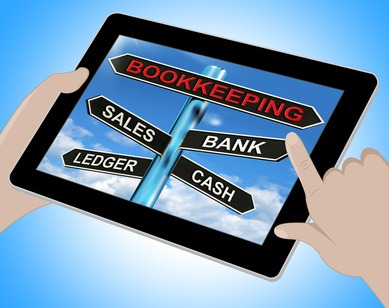 When I joined the family business the accounts were in rather a muddle! Six months later and more unearthing of minefields I was given Sandra's name and number. She sorted out the messes in a couple of visits each month and now does everything for me in one day a month. What was taking me five days a week four weeks a month takes Sandra one day!
Payroll and updating legislation was my nightmare, now with Moneysoft payroll the task is easy for Sandra to do and equally easy for me to look up.
We have a particularly complicated VAT scheme and Sandra researched the methodology for partial exemption.
Our business was running along with its head in the sand then Sandra joined us and we now have cashflows, budgets, monthly reports, year ends and accounts which are with the accountant within a month of the year end thus allowing us to see where our strengths and weaknesses are and what we need to rein in and kick on in our equestrian business.
Anne Dicker, Catherston Stud
---
Xero Training
I wanted to write a short testimonial to Sandra to thank her for her time with me recently in explaining a few areas of the Xero accountancy package that I was struggling to get my head around.
My previous accountant set me up on Xero but without any real explanation of the more in depth analysis tools available, for example management accounts.
In the hour or so I spent with Sandra I learned so much including a lot of stuff that I didn't even know I didn't know! Sandra is calm, reassuring and very knowledgeable and able to instruct in a way that is so easy to follow, understand and remember.
I would highly recommend that anyone looking for some bookkeeping help or advice on Xero speaks with Sandra. Thank you Sandra, you are a star.
Sean Canham, Carisma Vehicle Solutions
---
Auto Enrolment Pension Services
Sandra and her team spent a lot of time helping me look at the various options for enrolment and with their help it was a straightforward process. Sandra's team did the majority of the paperwork and talked me through the aspects required by me to make the whole process hassle free.
Cliff Barnes AWCF Master Farrier
---
Sage Training, Accounts and Payroll Support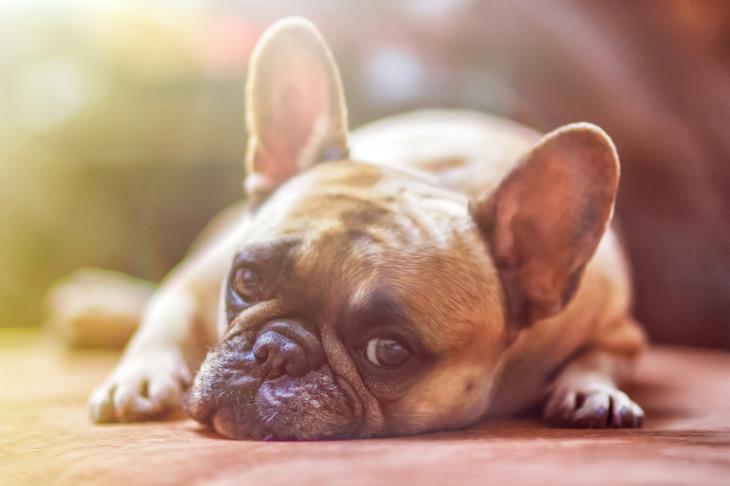 Thank you for the excellent service you have provided our business with over the years.
We have run a successful and professional business for 17 years and for most of those years we have been supported by your bookkeeping and payroll services.
You trained us in the use of Sage Accounting which has enabled us to keep a good control over our sales and expenses. You advised us on a wealth of VAT and tax queries as well as employee holidays and payroll queries - not to mention the variety of topics you cover in your blogs!
For a small approachable team, nothing seems too much and you are always on hand to help. With very competitive rates charged for your services we looked no further once we found you! We thoroughly recommend you to any size business!
Terry and Yvette MColgan, Steeple Ashton Kennels and Cattery