Sandra Silk
Managing Director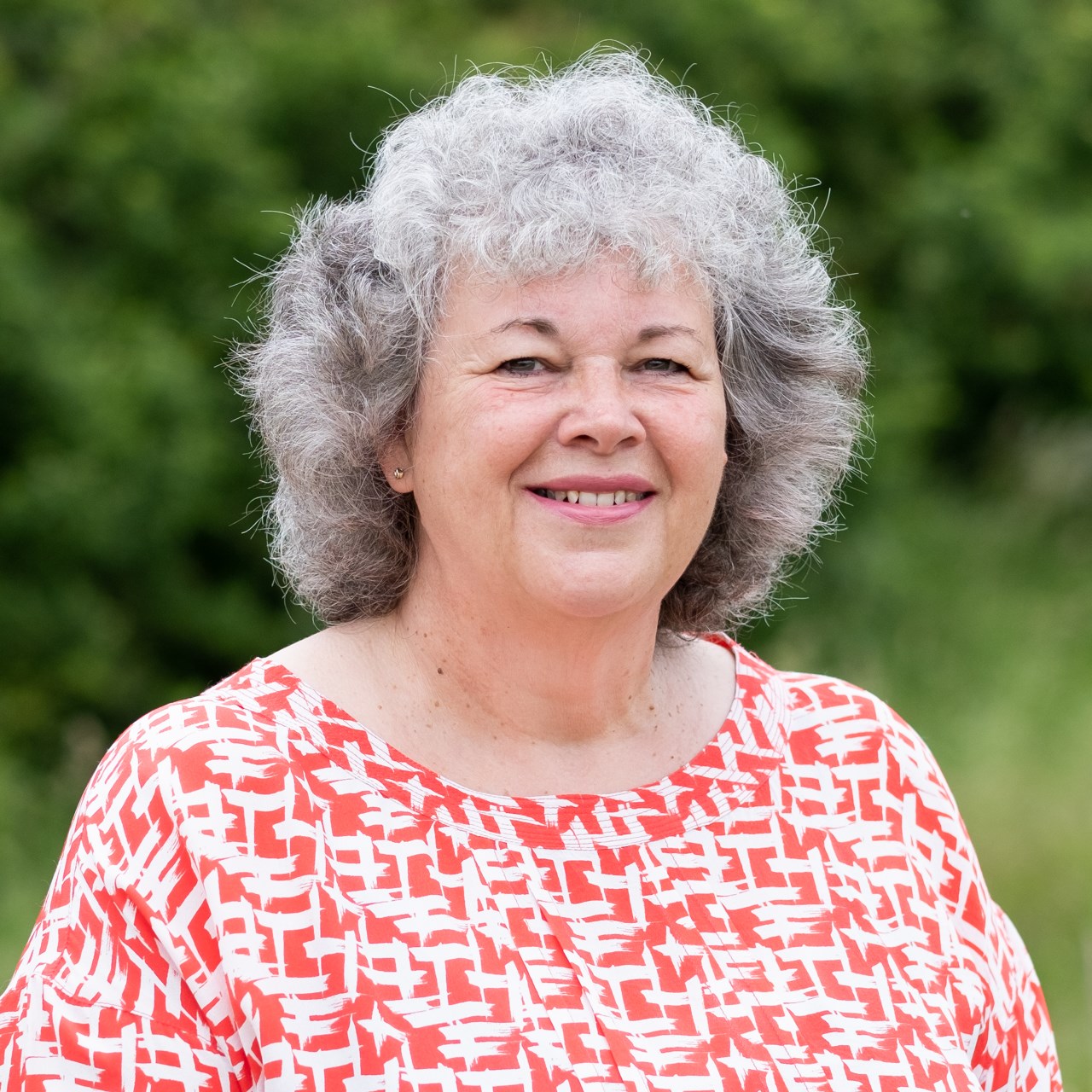 Sandra's real passion is business. Working with new and established business owners to help them to understand their finances and get control of their income and expenses is the goal. Whether you want a business which gives you a good work/life balance or are an entrepreneur developing your new idea Sandra will provide you with the advice, guidance and support you need. That not only includes ensuring that your accounts are accurate with regular management accounts but also by providing suggestions and contacts who might help with a particular aspect of your business. Enabling businesses to develop and succeed is the best reward.
Sandra has been working in bookkeeping and payroll since 2003 but prior to that worked as a Business Manager, as a PA in London, a Medical Secretary and numerous temporary secretarial roles which all played a part in enabling her to become a business owner and employer and to work with other business owners in their businesses.
Sandra has won a number of awards in the Bookkeeping & Payroll industry. In 2008 she was awarded "Payroll Professional of the Year" and in 2010 "Bookkeeper of the Year" at the IAB Business Enterprise Awards.
Sandra works with a variety of businesses using Sage Accounts 50 and Xero providing them with regular bookkeeping or regular review to support their in-house bookkeeper. Sandra's experience with both Sage and Xero means that no handover from a previous bookkeeper is necessary if that is not possible due to an unexpected absence. Sandra is a Xero Certified Adviser, is Xero Migration Certified and supports businesses with conversion from accounts software to Xero, Xero set up, training and support.