As a business owner do you really want to spend your time doing your accounts or would you rather be doing or selling what your business is about? Bookkeepers take care of the detail and will become a valued member of your team.
You may want to do everything yourself, especially if you are a new business, because you will want to keep your costs to a minimum but unless your real interest is figures and paperwork your accounts will not be your priority. Many business owners find it difficult to find time to do their invoicing let alone record all their costs, reconcile their bank account, do their VAT return and review and undertand their management accounts. Add to that chasing up customer payments, making payments to your suppliers and ensuring you are claiming only what HMRC allows or all that HMRC allows.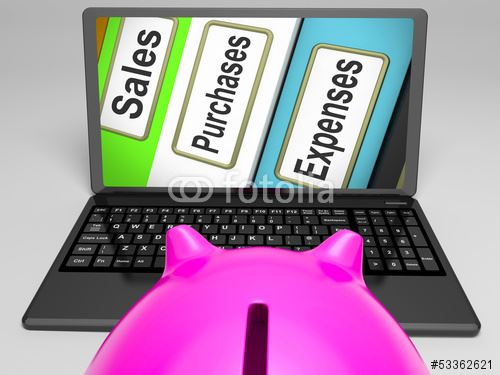 If you don't have time to do everything raising your invoices must be your priority. If you don't send your customer an invoice promptly you will not only have erratic cashflow you may even forget. Then let a bookkeeper do the rest.
If you think the cost will be too much for your business calculate how much it is costing for you to do it yourself. Not only the time you spend when you could be making more money or working on something to make you more money but also having to research information or deal with HMRC when you get it wrong. We work with businesses on many different levels from doing their accounts once per year to quarterly VAT returns and regular visits to large businesses to raise invoices, pay suppliers, plan cashflow and do the VAT return.
The variety of work we do means we have a large amount of knowledge which can only benefit your business.
Give us a call fo see how we can help your business.