As a growing business building our team to support other businesses is one of the pleasures of being a business owner. You get to choose who becomes part of your team and that is a fantastic opportunity. I have not had experience of recruiting before but I have managed to build a great team of people who are a pleasure to work with and who enjoy working with each other.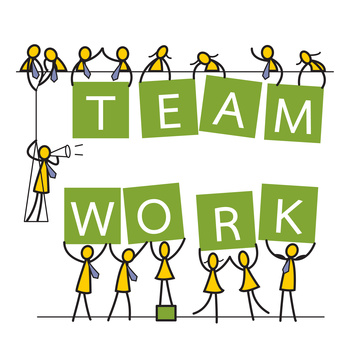 I have been recruiting for our latest new role and in two weeks had more than 50 applicants, So how did I choose less than a handful to interview?
We work in finance so a few basic qualities are a necessity - attention to detail, accuracy, good communication skills and ability to understand instructions and act on them - and whether an applicant has these shines through when they apply.

My adverts always ask for an application with CV and I always read the application before I look at the CV.
I look no further if:
1. There is no application (shows they can't follow instructions)
2. Their first paragraph is applying for a job role I haven't advertised (shows lack of attention to detail)
3. Their application has errors - spelling, grammar, use of capitals or punctuation - or their presentation is poor (shows poor written communication skills)
I then move on to the CV and generally find them unsuitable if:
1. The written part is almost identical to the application
2. It is not well presented
3. The CV does not tie up with what was said in the application
4. The CV does not show the qualifications indicated in the application and the date achieved
5. The CV only gives details of their current role and no detail of previous roles especially if a previous role is relevant to the job they are applying for.
I am inundated by recruitment agencies wanting to fill my vacancy for me and don't understand why I would want to do it myself. Recruitment is time consuming but receiving an application and a CV and getting a feel for the candidate who has made an effort (or not) to apply is valuable in making the decision whether to interview or not. Some candidates may not have all the skills required but they may have a little nugget of something which comes out of their application or their CV which makes you want to find out more about them. As a small business owner I have a responsibility to my business and my team to recruit the right person and only I can make that decision.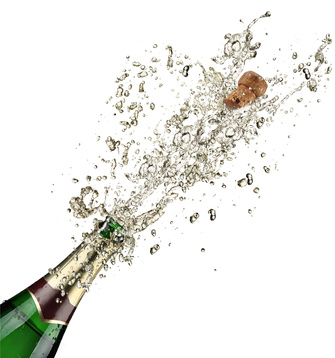 If I don't find the right person who will work well in our team and work well with our clients then I won't recruit however many applicants I have! So if you are an applicant, in any sector, think about the above - it may help you to secure the job you would really like.