It takes hard work and a lot of dedication to go to work and study at the same time especially when you have young children too. Two of our bookkeepers, Sarah and Ruth, have just achieved the best possible results in their Level 4 Bookkeeping and Accounting exams. They both have young families and have studied alongside working. Sarah has studied AAT at college, whilst Ruth has studied ICB (Institute of Certified Bookkeepers) by distance learning.
Congratulations Sarah and Ruth. You are Bookkeeping Stars and have proved that if you want something you are prepared to work for it.
I believe that working alongside studying, whilst demanding, has enabled them to put in to practice what they have been learning as they have gone along. They have been able to apply their learning to a practical situation and have been able to get advice when they have been unsure. They have learned techniques and best practice for a variety of businesses, learnt different accounting software and have developed their skills.
Applying theory in practice is not easy and that is why so often learning is not immediately transferable to practice. But putting into practice what you are learning while you are learning is so much easier.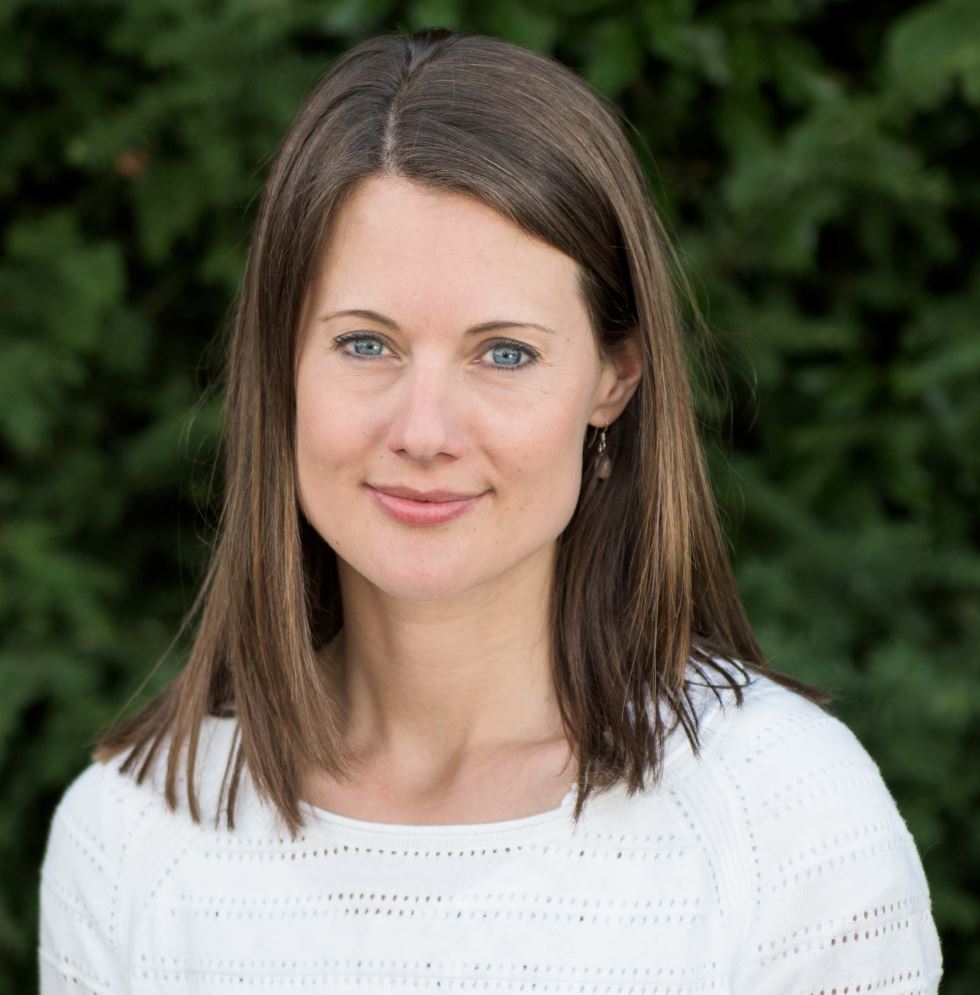 Learning and gaining a qualification is important too. It is a sense of personal achievement as well as showing an employer commitment to a career. So many in our industry do not train or qualify to do the work we do. Of course on the job training is OK but when things get a bit complex understanding debits and credits and working out how to get the result you need is so much easier when you have gone through the qualification process. Software makes things easier but if you don't understand what you are doing and why it can all go horribly wrong.
So if you are thinking about a career in bookkeeping find a course which will give you a recognised qualification and once you are sure it is what you would like to do find a role which will enable you to put your learning into practice.
Check out AAT, ICB and IAB for a bookkeeping or accounting qualification.