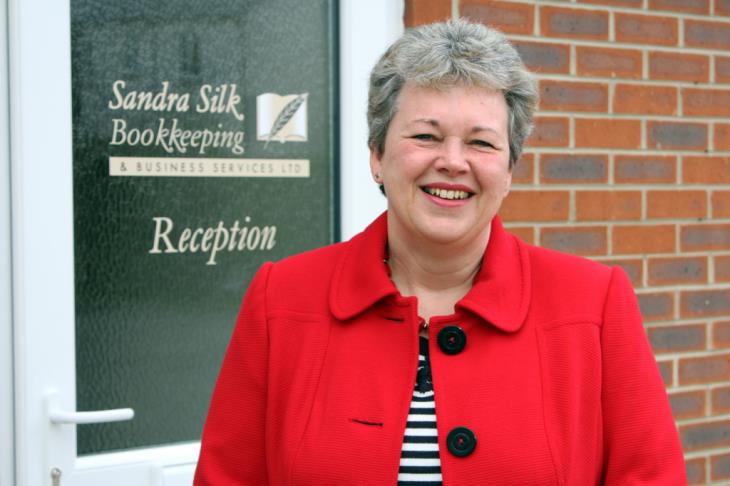 The Christmas and New Year break is a time to reflect on our achievements in 2016 and plan what we can do differently or better in 2017.
2016 for Sandra Silk Bookkeeping was a year of good memories of our achievements, our growth and our team.
One outstanding memory for me was being invited by John Glen MP to Westminster to give evidence to the DWP Select Committee inquiry into Auto Enrolment. Going to Westminster was an amazing experience and being able to explain to MPs how auto enrolment really is for small businesses was an opportunity not to be missed. Wiltshire Radio later interviewed me and two of our payroll clients as part of their report about Auto Enrolment and how it will affect businesses.
My second outstanding memory of the year was when the Assessor for Investors in People (IiP) told me we had achieved the standard for the IiP award. It was an emotional moment! When I started my business it was very important to me for it to be a business where the people were as important as the work we do. I wanted my staff to be employed to give them a sense of belonging and security and achieving IiP was affirmation that I was achieving this. My team have no doubt that I will always support them, they are supportive of each other and this makes it an enjoyable place to work. The Assessor's comments in her summary were the icing on the cake:
"If the essence of "family togetherness" in a work environment could be bottled, then this is exactly the aroma that you would sense as you talk to and get to know the people who work at Sandra Silk Bookkeeping and Business Services Ltd. There is a strong sense of being professional and delivering high quality service whilst at the same time caring for customers as well as one another. There is a genuine commitment by the MD to invest in her staff both in terms of time and development. There is a strong culture of learning and development, where continuous learning is seen as part of normal weekly activities and where knowledge is shared amongst peers. There is also strong evidence that people feel valued and respected for their contributions."
Another stand out achievement in 2016 was when two of our bookkeepers, Sarah and Ruth, achieved their Level 4 bookkeeping qualifications. They were our stars who showed that even with a young family and a very busy job you can study and achieve your goals. They didn't just pass though, they achieved the highest level of the qualification they could!
My reflection of 2016 includes, of course, how the business has grown and developed over the previous 12 months. Our introduction of the Auto Enrolment Administration Service towards the end of 2015 has helped a significant number of businesses in 2016.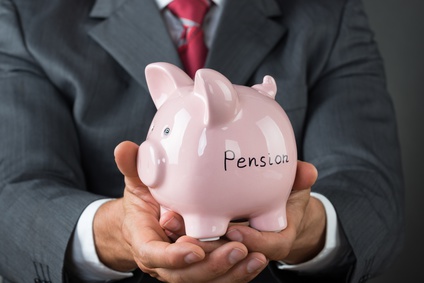 It was started to help small business owners deal with the set up and compliance involved in Auto Enrolment by outsourcing at an affordable cost. We have set up more than 50 schemes already helping employers understand their obligations and supporting them with the parts they had to do themselves. As the year progressed we dealt with situations which required us to correct schemes which had been set up wrongly, liaise with The Pension Regulator on behalf of businesses who had missed their Staging Date as well as supporting payroll administrators using their own payroll software. Karen Reynolds, our Auto Enrolment Administrator, has certainly learned a lot about Auto Enrolment pension schemes and The Pension Regulator's requirements over the last 12 months. Well done Karen!
Not only has the business seen growth in supporting other businesses with Auto Enrolment, our payroll service has also expanded to accommodate those who find it easier to outsource the complexities of payroll. Despite a 25% increase in payrolls over the last 12 months, Jan, our Payroll Supervisor, ensures the service remains friendly, efficient and timely for each employer. The number of employees across all our payrolls has increased by 160% so we can see that some businesses are growing and taking on additional staff despite the challenges of the National Living Wage, the Minimum Wage and of course Auto Enrolment although for some these costs will end up being too much of a challenge to their business.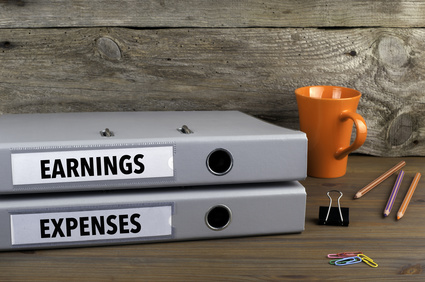 Our bookkeeping services increased too and we now support 16 more businesses with their bookkeeping, VAT returns and management accounts than we did in 2015. We complete more than 50 VAT returns every quarter so being organised, managing deadlines and ensuring our clients provide what we need is vital. We have supported start-ups with advice on keeping their accounts and have provided training to those new to Xero accounts software who needed some help to use it better. We have helped businesses increase efficiency with Sage Accounts training too.
In 2016 we became a Xero Silver Partner with four of our bookkeepers achieving Xero Certified Advisor status. We also became Quickbooks Online Silver Partner and we have bookkeepers with Quickbooks Online ProAdvisor and Advanced ProAdvisor certifications.
Training and development is important for our team to keep up to date with changes. Once a month we have a team meeting to share relevant information and discuss any issues. This is followed by a topical training session given by a member of the team and ensures we all have the same knowledge and understanding. We also took time out in 2016 to attend Accountex in London and the Bookkeepers Conference to keep us up to date with changes in legislation and new technologies.
On reflection it was certainly a busy 2016 with lots of achievements and developments. It was a significant year too as I took 4 weeks off, all at once, to visit my brother in New Zealand! When you run a business it is not always easy to get away especially for such a long period but I now have a great team I can trust and I had no worries about going. The business continued very well without me and we even had some new clients on my return.
My reflection on 2016 would not be complete without a thank you to my fantastic team, Jan, Sarah, Ruth and Karen (and Anne who retired in the Summer) to our loyal customers and to the other businesses which support us with the skills we don't have.
Seeing businesses develop and grow is exciting, inspiring and rewarding and we look forward to supporting new and existing customers through 2017. I wish everyone a successful and enjoyable 2017.