A new report published by the Federation of Small Businesses claims that two thirds of small businesses in the UK are spending on average £3,651 per year on tax administration, and that one in five has made a late tax payment due to confusion over payment dates or difficulty in understanding requirements.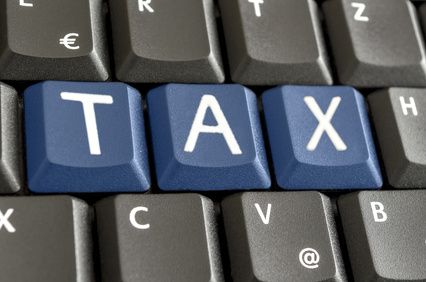 The figures were collected in an online survey of 2,198 FSB members that took place between September 9 and 20, 2013. Half of the respondents said that they spend from two to eight hours per month understanding and dealing with tax forms, while a further 11 percent said that they devote between two and six days per month to tax matters. Further, 77 percent say they spend up to £5,000 on tax professionals and software.
The FSB says it wants the Government and the Office for Tax Simplifaction to introduce an "enterprise tax" system for VAT-registered businesses with a turnover of more than £79,000.
The system would extend the principle of cash-based accounting to £300,000, matching the lower corporation tax band, and the FSB believes it would remove the need for multiple systems such as sole trader, incorporation, or IR35 "disguised employment" legislation.
FSB National Chairman John Allan described the amount of time dealing with tax forms as "money down the drain," and he said that removing choice would make the system simpler and allow businesses to grow.
News courtesy of Federation of Small Businesses