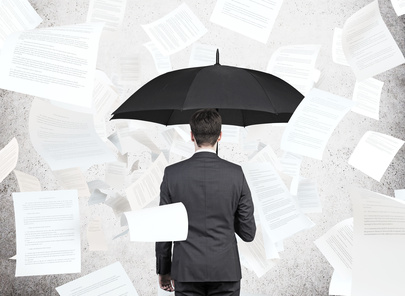 Business owners can't do it all as much as they would like to. There just isn't enough time once your business is growing. Eventually you will feel swamped with paper and to do lists.
Everyone has different skills and at the top of your task list will be the things you like to do and the things which are income generating and at the bottom are the things which you will get round to when you need to. Eventually there comes a time when those things at the bottom of the list have to be done and you either work more hours, you outsource or you employ someone.
There are lots of tasks which are better outsourced because you can use specialists who will have more knowledge and experience than you might otherwise have access to. The main tasks that are easily outsourced which immediately come to mind include IT support, HR, marketing, administration, legal, accountancy, bookkeeping, payroll, training, health and safety and web design. Unless you are a large company no single employee will be able to carry out all these tasks as effectively or efficiently as a specialist will.
Outsourcing is valuable for a business. It can be a little scary if you need someone to do something you don't really understand yourself but if you do your research and identify your priorities it can work very well.
So, once you have decided you need to outsource how do you find the specialist who will suit your business best?
Do you look for an individual or a company?
Do you ask your contacts for a recommendation or do you search on Google?
Do you need someone close by or can they do the work from a distance?
What are your priorities for choice?
I choose to outsource some aspects of my business because I know they can do what I need far more easily, more quickly and better than I could do. Why would I waste my time trying to sort out an issue with a computer? I just know I would find it very frustrating if I couldn't sort out the problem within a few minutes because there would be something else I need to do which would be much more enjoyable.
My priorities for choice will be dependent on the service I need but my top two priorities are ability and customer service.
It is important to find a service provider who understands your need and who is on the same wavelength as you. They, of course, need to be qualified or skilled in what you need but whilst they may not have experience in your particular area of work it doesn't mean they can't adapt to that and use their experience with other industries and apply it to yours. As bookkeepers we have experience of working with a variety of businesses and it is that wide knowledge that becomes useful for other businesses. Ability is being able to apply your knowledge and experience to the task required.
Customer service is also really important for me when I outsource. If I have a question I want to know I will get a response within a reasonable time and if I need something urgently that it will be a priority. And if I have a deadline I have to know that it will be met. It is so important to know our customers' expectations because if we are not working with that thought in mind we will never be providing the service they thought they were going to receive. Great customer service is valuable for retention, for new clients and for referrals.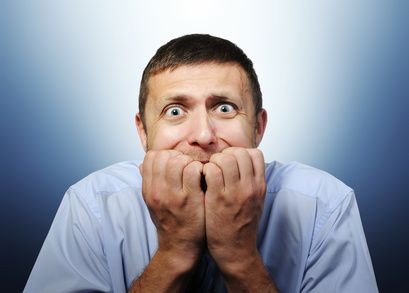 It may seem scary to outsource but apart from being more cost effective it is beneficial for you and your business whatever task you choose to outsource as your service provider will probably add more value than you anticipated.
What are your top priorities when outsourcing?