An EU court recently awarded a man 13 years of backdated holiday pay. The EU court supported the man's claim for 13 years worth of unpaid and untaken annual leave despite him having a "self-employed commission-only" contract. His employers had refused to pay him holiday pay on the basis that he was "self-employed" and therefore any holiday he took was unpaid.
This decision is significant and may encourage employers to rethink how they categorise staff as the financial incentives for using only self-employed workers will be reduced if they have to pay holiday pay and perhaps other benefits such as Statutory Sick Pay to them as they do to employed staff.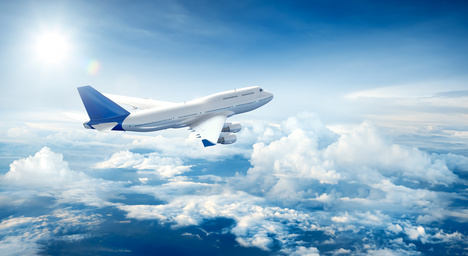 The rules around holiday pay can be a little complex. For example an employer cannot pay an employee for untaken holiday. Every employee is entitled to and must take 5.6 weeks each year (pro rata for part-time employees). If they do not take this they cannot be paid for it in lieu. The only exception to this is if an employee leaves part way through the holiday year they are entitled to be paid for any holiday that is owing to them based on the proportion of the holiday year they have been employed.
Did you know that employees are not entitled to paid public holidays?
Anyone who is on sick leave or maternity or paternity leave continues to accrue holiday and they are entitled to take this or be paid for it when they return to work. So if an employee is off sick for a year they can have a further 5.6 weeks off when they return to work. The same applies to a woman returning to work from maternity leave.
When an employee goes on holiday they must not be disadvantaged in their pay. Their pay during the period they are on holiday must reflect their normal pay including any regular commission or overtime payments. If commission and overtime is not regular it is not included in the holiday pay calculation. An employee who has a contract which states there is guaranteed overtime must be paid this regularly even if it is not worked and therefore it would be included in the holiday pay calculation. If an employee does do overtime regularly even if it is not part of their contract than this would be taken into account for their holiday pay calculation.
For more information on holiday entitlement and calculating holiday pay visit the ACAS website.