Xero Drop In is our new one-to-one Xero training service. Xero is very popular for maintaining business accounts but how well is it working for you?
The information you get out of Xero is only as good as the information you put in and if you are struggling to understand how to make a particular accounting aspect of your business work then the information you get out won't be of any real value.
We decided to launch Xero Drop In because so many people just want to know "How do I ....? What they need to know doesn't need a full training session but just a short one to one to cover one or two aspects of using Xero better for their business.
Xero webinars are great for giving an overview of what Xero can do but they don't show you what you need to do for your business like face to face support will. And every business is different in the way it needs to record some of its transactions whether that is reconciling the till account or recording CIS deductions as a liability. Even having a better understanding of the nominal accounts or producing reports can help you to use Xero better.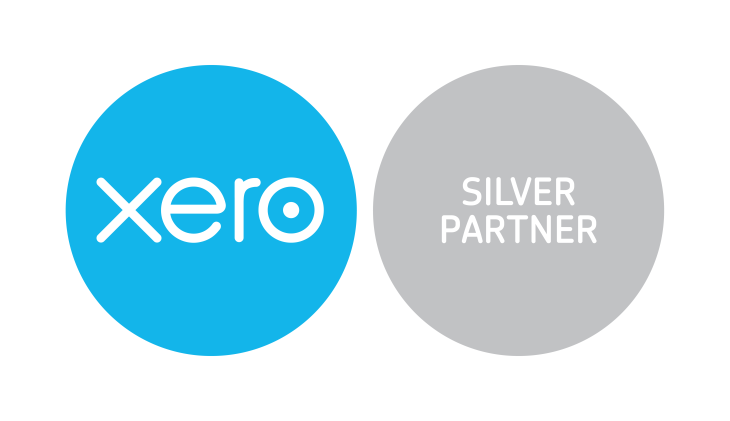 We are a Xero Silver Champion Partner and our Xero Certified Advisors are experienced in using Xero for all different types of business.
Just an hour of face to face support can really help you understand what you need to do and put you on the right track. Our Xero Drop In sessions are exactly that. An opportunity to book a short session with a Xero Certified Advisor to help you with the one or two aspects of using Xero that you need help with.
These are just some of the things we can help you with:
Setting up your invoicing
Understanding the structure of the account codes and where everything goes
Reconciliation with your bank statement
Using tracking to create departments which can report separately
Reporting - using Xero reports or customising for your business
Xero Drop In launches on 18th April but we are taking bookings now. Visit our Xero Drop In online diary to book your place. When you book please outline what you need help with so that we know what you want to work on before you arrive.
If you are new to Xero you will need to book a full training session to give you the best understanding of how to use Xero in the best way for your business. You can find out more about our Xero training sessions here.
Don't waste time trying to work it out for yourself or getting yourself into more of a muddle. Book a Drop In or a full training session now.