As the deadline looms for Self Assessment returns, HMRC has revealed a list of the oddest excuses for sending in a late tax return: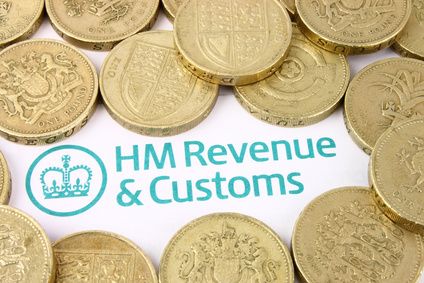 1. My pet goldfish died (self-employed builder)
2. I had a run-in with a cow (Midlands farmer)
3. After seeing a volcanic eruption in the news, I couldn't concentrate (London woman)
4. My wife won't give me my mail (self-employed trader)
5. My husband told me the deadline was 31 March (Leicester hairdresser)
6. I've been far too busy touring (Coventry writer)
7. My bad back means I can't go upstairs - where the tax return is (a taxi driver)
8. I've been cruising in my yacht (South East man)
9. Our business doesn't really do anything (Kent financial services firm)
10. I've been too busy submitting my clients' tax returns (London accountant)
Tax returns for 2012-13 need to be submitted by 31 January 2014.
Do you need a solution to avoid a late tax return and penalty next year?
Let us keep your accounts up to date and not only will you never be late for a deadline again you will know what you will have to pay well in advance of the due date.