No doubt you will have heard something about Pension Auto-Enrolment but are wondering whether it applies to you or whether you need to do anything about it.
The answer is YES and YES!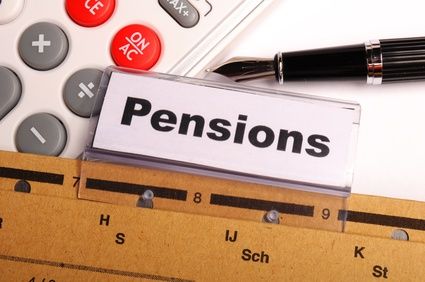 All employers with one or more employees are required, from a date which will be advised to them by HMRC (called a Staging Date), to enrol their employees into a pension scheme. For businesses with 49 employees or less this will be between June 2015 and April 2017.
This may seem a long way off but the advice is that you should start preparing for this at least one year in advance. If you leave it too late it may be more difficult to find a suitable scheme to enrol into.
There will be costs involved in setting up and maintaining the pension scheme for your employees as well as the contribution you will need to make which will start at a minimum of 1%, will increase to 2% from 1st October 2017 and will be 3% from 1st October 2018.
Employees can choose to opt out of the scheme but you cannot encourage them to.
We will be supporting employers with auto-enrolment as part of our payroll service provision.