Almost all payments you make to an employee must be put through the payroll. This includes but is not limited to: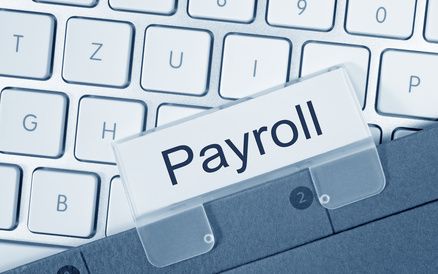 Salary, wages, hourly pay, overtime pay, holiday pay
Statutory Sick Pay, Statutory Maternity Pay, Statutory Paternity Pay, Statutory Adoption pay
Bonus, Commission
Redundancy payment
Pay in lieu of notice
Round sum amounts for expenses such as mobile phone allowance, on call allowance, car allowance, subsistence.
Reimbursement of actuall business expenses incurred does not need tobe reported through the payroll but must be reported on a P11D after 5th April each year unless you have a Dispensation in place.
If you are unsure about some aspects of payroll or just don't have time to keep up to date with ever changing legislation - outsource your payroll to us. We can guarantee you efficiency, reliability and peace of mind.