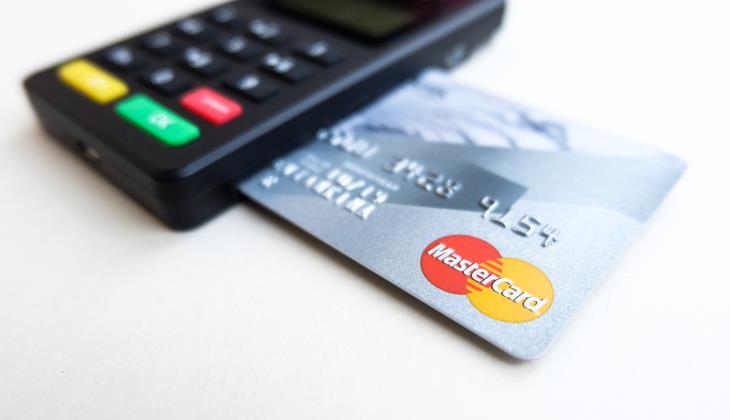 Whilst you have time to spare and are looking to reduce your overheads now would be the time to look at the charges for taking payments by card. You will be paying fees to offer your customers this service and every merchant services provider will charge differently.
How often do you look at the statement you receive from the supplier of your card payment services? If you do look at it do you know what all the charges are for?
There may be charges for your card terminal but there will also be other charges. There are likely to be different charges for debit card payments, credit card payments, company credit card payments, Amex card payments, etc, etc.
By reviewing all the different charges you can evaluate what cards you allow your customers to use. Amex cards have always had a high card fee which is why many businesses don't accept them. Businesses who take large payments by card will find themselves losing a significant chunk of their invoiced amount to the card provider and unless this value is allowed for when invoicing it may not be cost effective to accept card payments.
One of the charges you may see is a PCI DSS fee which stands for Payment Card Industry Data Security Standard. If you do not complete an annual questionnaire to show that you are keeping data securely card providers may not allow you to use their card services. However instead of removing the service I have seen them charge monthly fees for non-compliance until the questionnaire is completed. They will have sent out a reminder to complete the questionnaire but if it arrives at a busy time this time consuming task may get forgotten. I have seen the fee for non-compliance range from a percentage of the card receipts each month to a fixed fee of £30+ each month until the questionnaire is completed. This is on top of the normal card fees.
Recently I have seen a charge on a merchant services statement for Secured Payment. I have no idea what this is for and neither did the business owner. It added another £12 to the monthly fee so they will be following up on this to see why it has recently been added.
Most businesses today offer a card payment option but how important is this for your business and your customers. If it is can you cover the charges involved? Once you sign up to a provider you are generally tied into a contract so it is important to know when the contract ends so you can give notice in plenty of time if you find a better provider. Alternatively you may be able to negotiate better rates with your current provider.
Not all businesses need to offer card payment facilities. Within Xero Paypal can be added as a payment service and whilst the percentage charge is higher than having a card terminal it does mean you can take an occasional payment by card without committing to regular monthly fees which is more cost effective. Stripe is an alternative payment option which has a much lower fee per card payment than Paypal and can also be integrated with Xero.
Every card payment option has its pros and cons but it is really worth checking out your merchant services provider statement to see how much your charges are and what they relate to. You may be able to make a saving by spending a little time doing this.