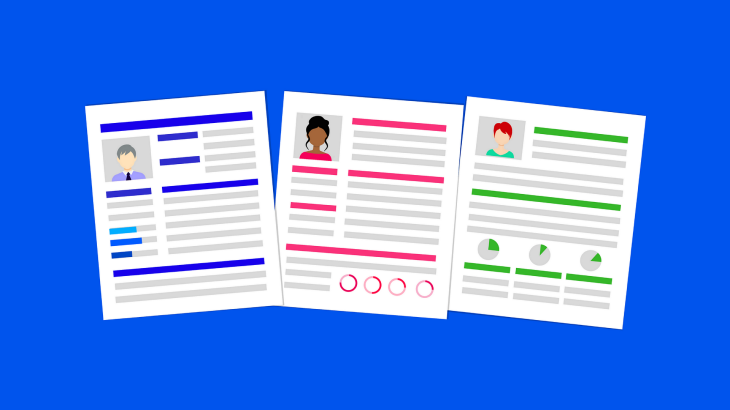 As bookkeepers one of the many skills we need is good attention to detail. So its probably not a surprise that it is one of the skills I list when advertising a bookkeeper position. Attention to detail has several meanings but includes being thorough and accurate.
So when I post a job advert for a bookkeeper, which I did yesterday evening, and ask applicants to include an email or letter giving me a bit more information, this is the first test of whether they have attention to detail and can follow an instruction. 10 of the 15 applicants I had today obviously did not read the advert in full as they just sent their CV. Perhaps they do this in a scatter gun effect and hope that one may land successfully. They are probably the applicants who complain they don't get a response to their application.
A written application alongside a CV tells a potential employer so much more. There is personality in the written word; it is an opportunity to make yourself stand out from the crowd and also to expand on your situation or availability if it is needed. I have received written applications that explain where they are in completion of the qualification I have asked for, or that they would be grateful to be considered even though they are not able to work the exact hours I have advertised. This means a lot to me and shows they can use their initiative and that they have a keenness for a role. It also goes a long way to identifying whether that person will be a good fit for our team. I don't dismiss these applicants as not being suitable. I weigh up how it could work for us and if not this time I will contact them when I am recruiting next time. Those who don't want to spend time on an application do not show that they have any interest in the role they are applying for.
Fortunately I have already had some potentially suitable applicants for our vacancy so I don't need to waste time reading the CVs of those who just pressed a button and can reject them immediately. But it is frustrating that applicants don't realise they could be in with a better chance if they just put in a bit more effort.
I generally recruit trainees who have completed or partially completed their qualification because they have shown that they want to learn and develop their skills. They have found a course which they are interested in doing, they have used their own time to study and have motivated themselves to gain a qualification. That shows real dedication and those people deserve to have an opportunity to develop their skills alongside the experienced bookkeepers in our team. Trainee bookkeepers quickly move from trainee stage and ultimately become our Senior Bookkeepers. Its all about giving someone an opportunity to start on their career path. Its tough being told you are not suitable for the job because you don't have experience. I was told that at my very first interview and I have never forgotten how it made me feel and how I responded. My response got me the job!
When you are recruiting do you ignore those who don't make an effort to read and respond to the whole advert or is it just me?