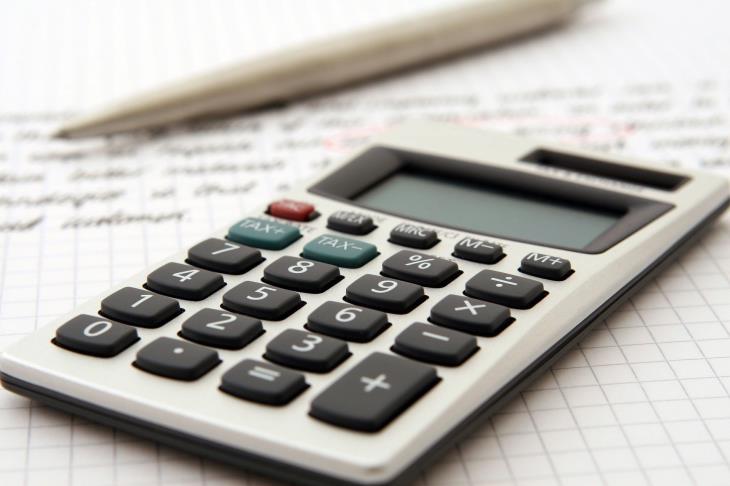 Do you keep track of your payments to suppliers and receipts from your customers?
Not all suppliers are efficient in keeping track of the incoming payments from their customers and equally not all customers keep track of how much they have paid their suppliers.
Over the years I have frequently seen invoices paid more than once because the supplier has resent an invoice to remind their customer to pay. But the customer has forgotten they have already paid it or perhaps set up a payment for a future date and so they pay it again. Or the supplier collects the payment by direct debit but the customer forgets and pays it as well. This is not great if you are trying to manage your limited cash reserves.
If incoming payments are not matched against the customer invoice promptly or are matched against the wrong invoice then the supplier will be requesting payment for an invoice which has already been paid. And if the supplier doesn't record the payments made against a supplier invoice with the date of the payment they will never know whether it has been paid or not.
And of course if you don't fully pay invoices - perhaps in two halves or with a few payments - then you will never know when that invoice has been fully paid or how much remains outstanding if you don't record each payment. You will be reliant on the supplier to tell you what you owe or whether you have overpaid. And that is never a good thing!
Recording incoming payments correctly and promptly is important for several reasons:
1. You won't upset a customer by asking them for payment when they have already paid you
2. You will know who are your good and bad paying customers - those who pay promptly and those who are always late and have to be chased
3. You will know how much you are still owed so you can plan when those payments will come in (because you will know from the history when your customer is likely to pay you)
4. You will know whether to supply more goods or services because you will have a record of whether they have paid for everything they have had before
Of course the same applies to you as the customer. If you record your payments correctly and promptly you will always know how much you owe to your suppliers and can plan your payments to them more easily. And if you don't pay on time or are always having to be chased it won't surprise you when they decide they don't want to supply you any more.
Using accounts software such as Xero as your business grows makes keeping these records so much easier. It can be a chore to keep written records or keep a spreadsheet regularly up to date. But using accounts software which is easily available on your PC, laptop, tablet or phone means that you can update your records easily.
You can raise your invoice as soon as you finish a job, send it to your customer with a link for immediate payment and then match the incoming payment from the daily bank feed.
Of course keeping accounts is not as straightforward as that but if you can keep track of these two basics using accounts software a bookkeeper can make sure the rest of your accounts are kept neat and tidy too.
If you need to get into a better routine with your accounts so you know who owes you and how much you owe give us a call and we can get you started with a straightforward process which will make your finances a whole lot easier to manage and enable you to use your time more effectively.