Expenses and Benefits provided to employees and which are not covered by a Dispensation from HMRC must be declared on a P11D by 6th July and any Class 1A NICs due on those expenses or benefits must be paid by 19th July (or 22nd July if paying electronically).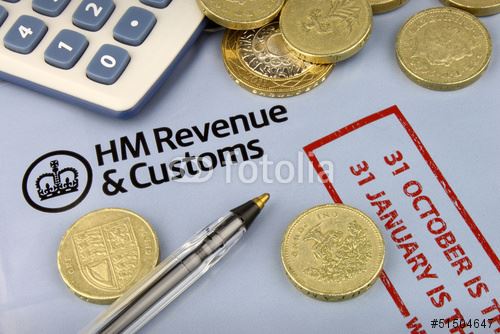 Do you know what expenses and benefits should be declared?
If your employee is reimbursed for business expenses or uses a credit card to purchase business items these are expenses which must be included on a P11D. The employee needs to submit a claim to HMRC to recover any tax they will be due to pay for these expenses. If you or an employee has a company car or you provide health insurance these are benefits which must be declared.
Did you know that you need to keep records of every expense and benefit you provide to your employees or reimburse them for and retain relevant documentation for three complete tax years?
For example, if you reimburse an employee's travel expenses you will need to keep a record of when and why the travel costs were incurred and, where possible, obtain receipts from the employee to confirm the costs you're reimbursing.
You must also keep a record of any contributions your employees make towards the cost of expenses and benefits that you provide to them.
For more information about what HMRC class as Expenses and Benefits visit the HMRC website and search for the A-Z list of Expenses and Benefits or type in this link -http://www.hmrc.gov.uk/payerti/exb/a-z/a/index.htm.
You can apply to HMRC for a Dispensation which will avoid the necessity for completing the P11D. More on Dispensations to follow...............