Come and join us at our New Business Workshop on Thursday 27th November 2014 at our premises in Salisbury where you will have an opportunity to ask the questions you need answered when starting out in business. We will also advise how to keep your accounts correctly in line with HMRC's record keeping expectations.
You probably would like an answer to at least one of the following questions but I guarantee you will learn far more!
Should I be a sole trader or a limited company?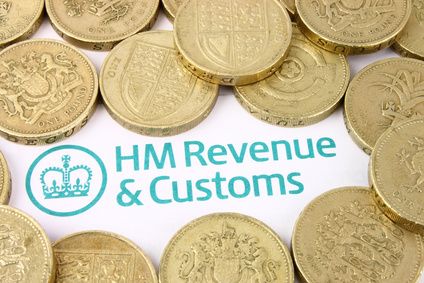 How much money can I take from my business?
What expenses can I claim?
Do I need to be VAT registered?
When do I have to do a tax return?
How much money should I save for my tax?
When will I have to pay tax?
You will be able to meet other new business owners who may have similar questions to you but who may also ask about things you hadn't even thought about. Its an opportunity to voice your questions amongst others in the same position with an experienced bookkeeper who can provide you with the facts you need to make the right decision for your business.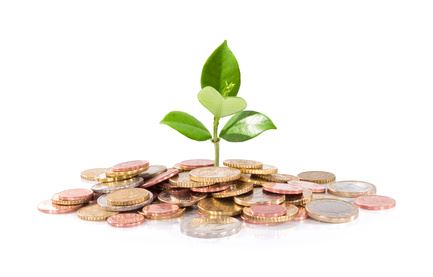 We work with a variety of businesses from start up to £2m turnover and being part of their growth gives us valuable knowledge and experience to share with you.
Don't bury your head in the sand if you don't understand something. Take this opportunity to get some advice. You will find us very friendly and approachable. We may also be able to put you in touch with others who can help you with aspects of your business - perhaps a grant might help or maybe you need a website or some marketing advice.
Visit our website for more details.
Give us a call now to reserve your place on our Workshop - there are only 10 places available - or email info@sandrasilk.co.uk.