If you are beware - any gift which can be exchanged for cash i.e. a gift voucher is a taxable benefit and must be reported on a P11D Expenses and Benefit declaration at the end of the tax year. However gifts of a trivial nature are not taxable.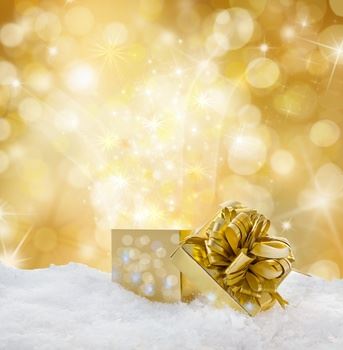 HMRC does not have set rules on what is considered a trivial benefit but would consider that a seasonal gift of a bottle of wine, a turkey or a box of chocolates is trivial but if the gift extended to a hamper instead of a turkey or a case of wine instead of a bottle or two these would not be considered trivial.
HMRC guidelines are that you should seek approval from them for giving trivial gifts but in reality you should use your judgement about what is trivial and what is not. If the gift is given as a reward for services it is taxable.
These rules apply only to those companies who have a payroll and employed staff. If you buy and give a gift personally it is not taxable.
HAPPY CHRISTMAS