The Pension Regulator says its time to nominate a contact for Pension Auto-Enrolment even though your Staging Date may not be until 2017.
The Pension Regulator has been sending out letters to businesses with less than 50 employees advising employers of their Staging Date and asking them to nominate a contact before 30th April 2015. This is the case for all employers whether their Staging Date is in 2015, 2016 or 2017. It seems rather early for those in 2016 and 2017 but The Pension Regulators letter states it wants to ensure that the right person receives the alerts and information.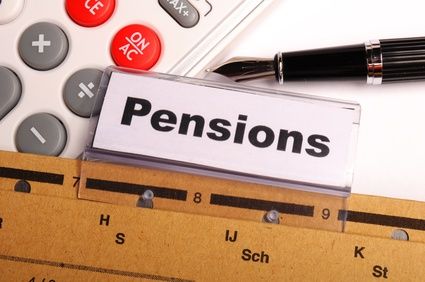 The letter states in bold at the bottom that the employer can be fined if they do not meet their legal duties. The legal duties are to have a Pension Scheme in place by the Staging Date and you will be fined if you do not do this. However this letter is about nominating a contact and there is nothing on The Pension Regulator website to say that you will be fined if you do not nominate a contact.
The Pension Regulator already has the employer's contact details and will continue to send information and alerts to the employer unless a different contact is nominated.
We provide payroll services for many business and we are advising these employers that they can nominate us and we will maintain the information for them and tell them what they need to know.
If dealing with payroll and its associated legal requirements is becoming too much for you contact us to see how we can make this aspect of your business more straightforward.