There comes a time when the business owner just can't keep juggling all the balls without dropping one which has a significant impact on their business. Successful businesses rely on someone to keep control of the paperwork, maintain accurate records and above all ensure HMRC receive submissions and payments on time. A bookkeeper is a valuable asset to your business.
Business owners approach us for help for a variety of reasons but only when we start work with them do the benefits to both themselves and their business become apparent. So what are the benefits to you of using a good bookkeeper?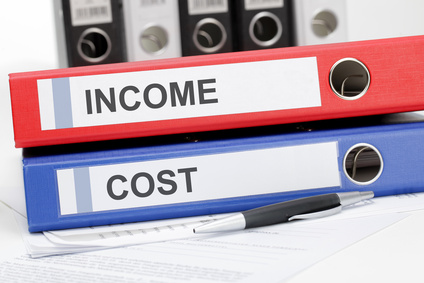 Peace of mind - just knowing that someone else has taken control of the paperwork and the deadlines.
Improved cashflow - up to date accounts will ensure you know who owes you.
Increased profit - regular management accounts will enable you to see where costs can be reduced.
Time - more of it available to you now you don't have to do your accounts!
Bookkeepers are often employed but there are additional benefits in using a bookkeeping practice such as ours.
Lower costs - you only pay for what you need. There is no holiday pay, sick pay, pension contribution or recruitment costs.
Knowledge and experience - a bookkeeper who has worked with different businesses will have an abundance of both to bring to your business and will be able to offer suggestions to aid efficiency and growth.
A listening ear - someone who understands your financial situation but is not directly involved with it and will see things from a different perspective.
Reliability and stability - you have a guarantee that your work will be done in time to meet deadlines and you won't have the risk of losing your bookkeeper at a critical time.
Complimentary services - payroll, auto enrolment, HR, Health & Safety and training.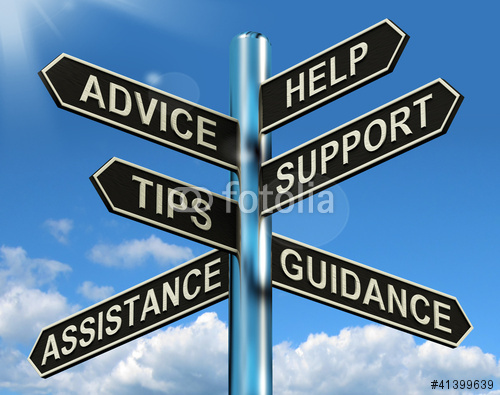 When things get tough either in business or personally many people bury their head in the sand and hope HMRC, the bank, or whatever is the problem, will go away. They don't! They just become more persistent. By involving a bookkeeper in your business you have someone on your side who can help you.
If you would like peace of mind, improved cashflow, increased profit or more time contact us now and see how many ways we can benefit your business.
Read more about the services we offer.