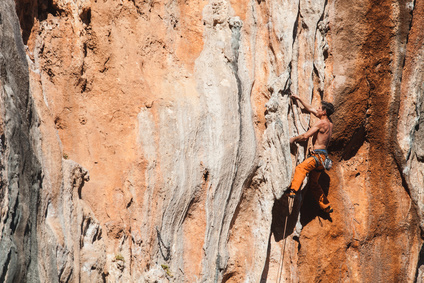 Learning how to do something new is a challenge. Some people learn because they like a challenge, others because of necessity.
As a business owner you have to learn all sorts of skills which didn't even occur to you when you were working through your ideas for setting up your business. Sometimes those skills are learnt from trial and error but sometimes you just need someone to guide you.
Technology is changing all the time and there are always new things to help you manage your business. Managing your accounts accurately and efficiently is probably one of the most challenging skills for new business owners but with the variety of accounts software available now learning to use one of them in your business will make keeping your accounts that much simpler.
However sometimes that is easier said than done. Choosing and then buying or subscribing to the software may be the easy part. Once you have it you could take one look and think "I don't know where to start or what to do". There are plenty of training videos and webinars available to help you use your software. But what if this type of learning doesn't suit you?
That is where we can help. We have been providing training on accounts software for many years. Our experience shows that whilst you can watch a video or do a college course, actually applying your learning to your own accounts is much more difficult. If you don't have any knowledge of where to start it can be quite daunting and time consuming.
Our accounts software training is planned around what you need to know for your business as there is no point doing training on something which you will not need to use. And our training can be broken down into two or more sessions meaning you can go away and practice what you have learned after the first session and return at a later date to go over any queries you have and have some training on the next stage of accounts work you need to do. So whilst you might need to do a VAT return there would be no point teaching you that before you have learnt to record your invoices and reconcile your bank because by the time you came to do it you will have forgotten how.
We provide training in Sage Accounts, Xero, Quickbooks Online and Sage One. Even if you are already using your accounts software it may be that there are some things that you are just not sure about. A single training session could help you to use your accounts software much more efficiently.
I provided a training session to a business owner who, having used Sage Accounts for 20+ years, had been persuaded to change to Xero. He contacted us because he just couldn't find his way around it like he could with Sage and had several questions about how to do things. We had a two hour training session which cleared up all his queries, showed him lots of things he didn't know could be done and made him feel much more confident in using it. "Sandra is a truly excellent trainer. Her detailed knowledge of Xero accounting software is exceptional. The explanations and examples used meant that I was quickly able to understand and apply directly to my own business - brilliant!" This testimonial from him shows how just a small amount of training can help you understand and use your software better.
If you are new to your accounts software it will need to be set up and we can help with this too. There are things you need to plan so that the software produces the management reports which are useful to you and if you have been in business for some time your new accounts software will have to include some opening balances. The majority of cloud accounting software accept bank transactions directly from your bank which makes doing your accounts so much quicker. Getting set up has to include making sure the bank feeds work correctly.
Another testimonial sums up the thoughts of someone who needed help setting up the accounts in a way that would work for their business. What they needed to achieve was quite complex but still had to fit with accounting principles. "Sandra understood what we were trying to achieve from a new invoicing system and explained relevant issues, demonstrated practical skills and good working principles. Sandra's style of delivery was helpful and supportive and her depth of knowledge and understanding helped us identify what we were trying to achieve in our new enterprise."
We have three trainers who regularly use Xero, Quickbooks Online, Sage One and Sage Accounts so they know how to help you to get the most out of the software that you want to use in your business and face to face training can usually address your needs much better than a training video.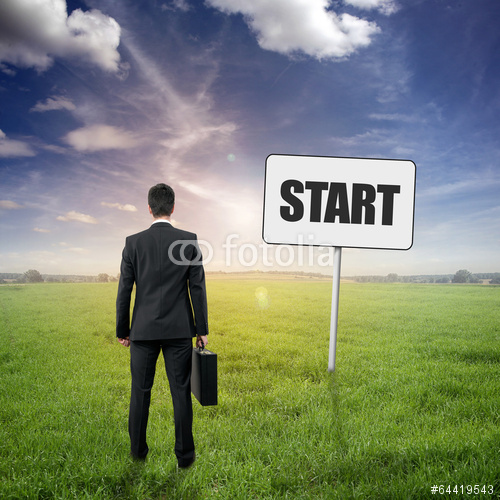 Over the next two years businesses will be required to provide HMRC with their accounts information on a quarterly basis through accounts software so it makes sense to start learning now so that it is straightforward when you have to do it rather than a massive challenge that you don't have time to deal with.
And the added bonus of using accounts software is that you will be able to keep track of your finances much more easily than you might be doing now. Many of the softwares have an app too so you can do your accounts anytime anywhere!
If you would like some training to help you use your accounts software give us a call and we can arrange a session to suit your needs. And if you need some help getting set up we can do that too.