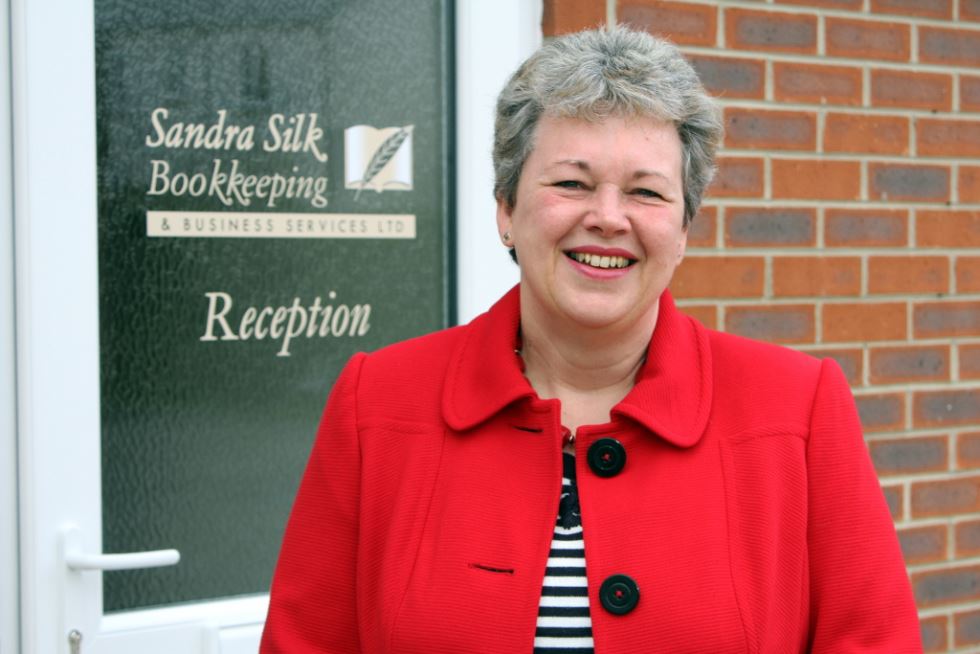 In my blog last week I wrote about the varied reasons why clients leave.
This week I thought I would consider why they choose to stay with us and on reflection I think it is probably for similar reasons to those that I have for staying with the individuals and companies who support our business:
They do the job that I need better than I can do myself
They have more knowledge and experience in their field than I have
I can talk to them, they are supportive and I am comfortable asking for advice
They never make me feel I have called at a bad time
They are affordable and I know I can put the time saved to better use
They go the extra mile when needed - and don't always add extra to the bill!
There is no reason for me to change. Yes I might be able to get that service more cheaply but would it be as good? It might be better but if I am happy with what I have now better isn't important. Would I get on with the new person as well as I do with the current person? I believe relationships are important and for me there would be no point saving money and not being able to communicate with the person providing the service to me.
I think choosing a bookkeeper, or someone to do your payroll or even to set up your workplace pension requires even more thought about who is the right person. It is vital that you choose someone you feel you can trust and who is confidential about your business and your finances. You will probably want someone who can actually do bookkeeping, payroll and pensions properly and efficiently and someone who has the experience to deal with any complexities that arise.
We still have some clients from the early days of our business. Some have outgrown us but some still require our regular support whether that is monthly, quarterly or annually. For some of our clients we are their Accounts Department, managing everything from cash flow to raising invoices and paying suppliers to submitting VAT returns. Others do their own invoicing and pay their own bills but we do the rest ensuring they have regular monthly management reports and VAT returns submitted on time.
The main reason I think our clients stay with and we continue to grow is that they trust us, we are approachable and friendly and we know what we are doing. We give them peace of mind because we ensure their accounts are accurate, we meet their VAT deadlines, we register them for VAT when the time is right, we work with their accountant and we provide support to their business when they need it. That support may just be a listening ear, but equally it could be putting them in touch with someone who can help them with a particular issue they are facing.
Whatever reason our clients choose to stay with us we love working with them and being part of their development.