It is surprising how many emails I receive asking how much we charge for bookkeeping. I know "How much is it going to cost me" is the uppermost thought when deciding to get some outside help with something. But how can I give a price when I have no idea what is needed, what the business does, whether the bookkeeping is up to date or in a mess or whether there is a VAT return due next week.
There isn't a magic number. We do not have a "one price fits all" package. In fact we do not have packages at all. Every business is individual in its needs and therefore our pricing is based on your needs. After all you wouldn't go into a clothes shop and find only one size and expect to have to fit into it or only one style which doesn't suit you.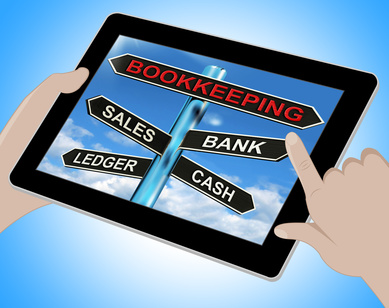 Some businesses need frequent support, others just want their accounts brought up to date monthly or quarterly. Some businesses provide very organised information to work from, others do not. Some businesses have 20 bank transactions a month, others have 220. Some businesses have VAT returns, some don't. Some are nearing the VAT threshold and need to have their trading income tracked so that they can register for VAT before it is too late. Some businesses have lots of credit card transactions, some don't have any at all. Some businesses have only one bank account, others have multiple banks and credit cards. Others buy and sell in sterling, dollars and euros. Some have only online sales, some raise invoices. Some have to be registered for VAT in other countries and therefore require foreign VAT returns. The variety is endless.
So asking me how much we charge for bookkeeping will not get a straight answer because it depends .......... on so many things. Instead I will talk through with you what you think you need. I will ask lots of questions so that I can get an understanding of your business and then I will be able to give you a price based on your needs.
Some business owners don't understand what bookkeeping is and how it can help their business. They may have been told to get a bookkeeper but really don't understand why or how it can makes things any different to what they are now. Maybe that is why they ask "How much" because they don't really know what else to ask.
But don't worry if you are unsure how bookkeeping can help your business because in our initial conversation we will talk through with you how things are now and how you would like things to be. We will talk about what we can do for you but also about what you would like to do yourself. Only then will I ask you if you would like a quote based on what we have discussed. And of course the amount of support you receive can change at any time. You might want to do more than you thought or a lot less than you originally planned.
We know that bookkeeping adds value even if it only releases your time to work on something else or keeps you on the right side of HMRC. But of course we know it adds much more value than that and once you commit to having a good bookkeeper you will soon find that out.
So how important is knowing the cost before you find out the value it can add to your business? What price do you put on peace of mind, organised finances, deadlines met and someone to talk things over with? The question should really be "How can you make my accounts more efficient and help me to understand my finances better?"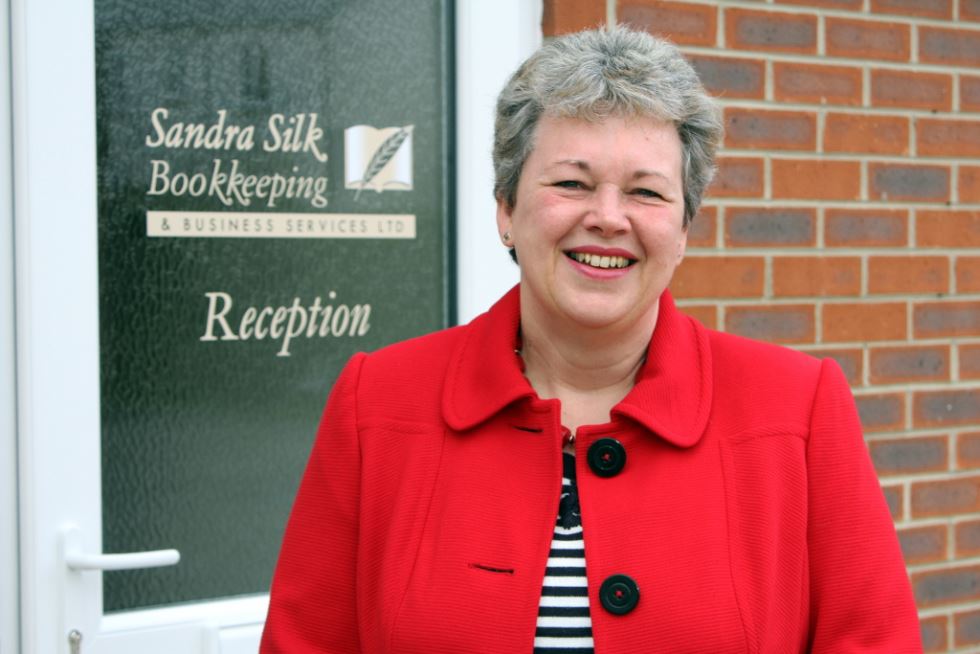 So if you are looking for bookkeeping efficiency and added value give us a call and find out how we can support your business. We will not shoe-horn you into a package which doesn't fit you or swamp you with a cost which is unrealistic. We will take time to understand what you need and then advise you "how much".
Contact Sandra Silk on 01722 341820