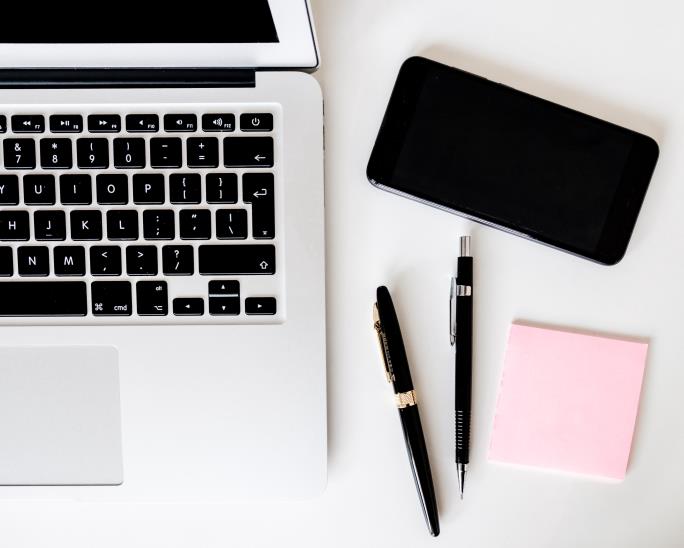 All businesses need to keep an annual record of their income and their business expenses in order to report them to HMRC through a tax return if they are a sole trader, through partnership accounts if their business is a partnership or through statutory accounts if they are a limited company.
So it is important that businesses keep regular and accurate records of their business income and expenses so that they do not pay too much tax or perhaps put something through their business which is not allowable.
If you are a small business you probably can't afford to employ someone in your business to keep track of your income and expenses. Perhaps you think you can save money on by doing it yourself. But have you thought about outsourcing that task and releasing your time to do more income generating work?
Bookkeeping is an easily outsourced task with added benefits. Here are 5 of the key benefits we give our clients.
1. We give business owners back time. No more time spent on that chore of updating the accounts every day, week, month, quarter or year. It is a time consuming task if you leave it too long. We ensure accounts are kept up to date regularly be it weekly, monthly or quarterly and having a routine of knowing when it will be done makes it so much less draining on your time.
2. We give business owners peace of mind. We know what we are doing. We know what can be claimed and what can't so there are no concerns by the business owner about losing out on tax savings or being caught claiming something that shouldn't have been.
3. We save businesses money. You might think paying someone to do your bookkeeping is an expense you just can't afford. Bookkeeping is what we do so we do it efficiently and not only will it cost you less than you anticipate we may even identify costs savings for you.
4. We meet all deadlines. Whether it is VAT, EC Sales List or CIS you will never have to think about that deadline again. We will remember it, we will remind you, we will submit it and we will tell you what you will have to pay and when.
5. We care. We build up relationships with our clients. We want our clients to feel we are part of their business, not just someone who is crunching numbers. We listen to them, we talk to them, we tell them about changes which will affect them and we advise them when we think there is something they need to do.
Good bookkeeping is vital. Some business owners prefer to do it themselves but many realise it is just not one of the business tasks they enjoy.
We work with VAT registered and non VAT registered businesses who need between 2 and 15 hours support each month or up to 6 hours quarterly. If you don't know how much support you need we can advise you once you tell us about your business and what you would like help with.
So if you are thinking about outsourcing all or some of your bookkeeping give us a call and see how we can benefit you and your business.
We don't tie you in to long contracts or notice periods so if you find it doesn't work for you just have to tell us and you can carry on as before.
Call us on 01722 341820 and have a chat with one of our team.