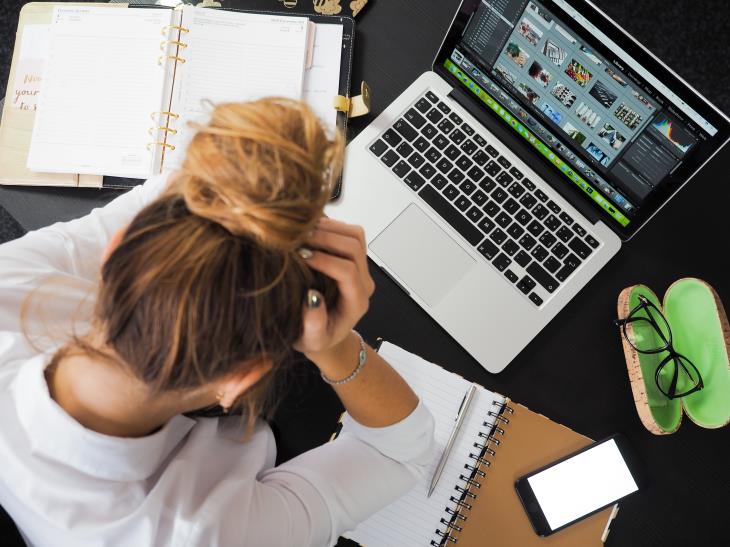 Can a business owner do everything? We would like to think we can but as our business grows inevitably we need help. But what help do we need and where do we get it?
What help do you need?
That depends on what you can do and what you do best for your business. Are you the best person to sell your services or product? Are you the best person to deliver the service or product? Are you the best person to keep the accounts? Are you the best person to do the marketing? Small business owners need so many skills to keep their business going and growing but there comes a time when you realise that other people are better at ....., quicker at ......, have more knowledge of ......, or are more experienced at....... than you are.
Being a business owner is time consuming. There are so many aspects to running a business that probably didn't occur to you when you first started out. So many businesses now provide business services that it is possible to outsource the parts of your business that you are not best at or take up time which you would rather spend doing something else.
So have you considered what you could outsource to free your time to work on increasing your turnover and growing your business?
We provide bookkeeping and payroll services and lots of business choose to outsource these tasks. But you can outsource your administration, your telephone answering, your marketing, your copy writing, your social media, your IT, your website updates, your HR or your health and safety. The list is endless so all you need to do is decide what task to outsource.
Where do you find that help?
You could ask a business contact if they can recommend someone, ideally someone they have used themselves.
Networking is a great way to meet other business owners and whilst there may not be someone at your networking group who can do what you are looking for there is bound to be someone who knows someone who does.
Flicking through local papers and village magazines, reading articles and noticing adverts may trigger thoughts on how someone could help ease the load in your business.
How do you know if they are right for your business?
Referral from someone you trust is the best solution but failing that do some online research. Do they have a website, are there testimonials from customers, do they seem experienced, knowledgeable, professional?
At the end of the day though you can only tell by meeting them. Can you work with them? Can they provide what you need?
Its always difficult to tell how well someone can do their job as everyone has different standards and different abilities and I know from many years of experience that not everyone is a good bookkeeper and not everyone can do payroll properly. I know when I outsource tasks I am not good at myself I have to put my trust in the person I choose but I never let myself be in a position where I don't know what they are doing. It is even more essential if you are outsourcing your accounts because whoever does your accounts, experienced or not, you as the business owner have ultimate responsibility for the information reported to HMRC.
But outsourcing is expensive ..............
Is it? How much does it cost you to do that job? Add up all the time you spend doing it and think about what you could be doing instead with that time. If you were adding more sales during that time you would be making more than you are spending. If you were taking an evening off to spend with your family instead of doing your VAT return that is probably more valuable.
So...... what value will outsourcing add to my business?
Here are just a few of the benefits of outsourcing:
Experience

Knowledge

Efficiency

Time

Peace of Mind

Freedom
And sometimes just having someone at the end of a phone who understands your business, who can answer your questions or who you can just run ideas past can be valuable.