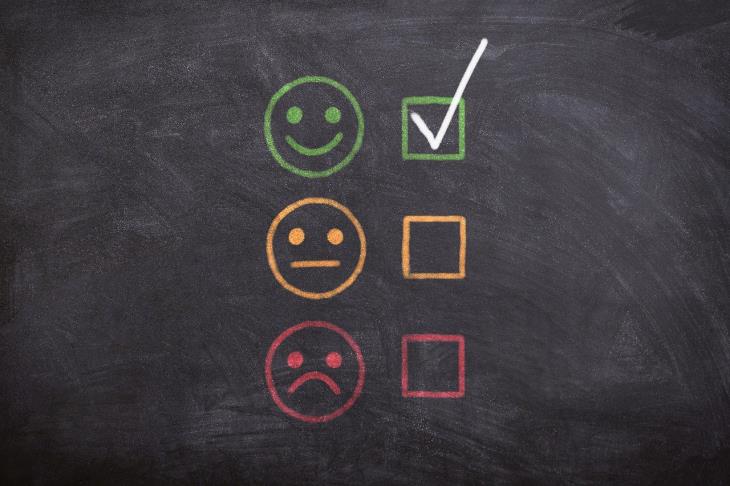 As a business we are not very good at sharing the feedback we get from our clients. In fact we don't share it at all unless you happen to be looking at our website because you need a bookkeeper or someone to take on your payroll.
We have received some fantastic feedback from our clients this year, which we really appreciate so to finish our year off I thought I would share just a couple of the testimonials we have received.
"Thank you for the excellent service you have provided our business with over the years. We have run a successful and professional business for 17 years and for most of those we have been supported by your bookkeeping and payroll services.
You trained us in the use of Sage Accounting which has enabled us to keep a good control over our sales and expenses. You have advised us on a wealth of VAT and Tax queries, employee holidays and payroll queries, not to mention the variety of topics you cover in your blogs!
For a small approachable team, nothing seems too much and you are always on hand to help. With very competitive rates charged for your services we looked no further once we found you!
We thoroughly recommend to any size business."
"Until last year my partner and I used some friends for our accountancy needs but it was always a struggle as they weren't very helpful. They did set me up on Xero though but without any real explanation of how to use it for analysis and reports.
Sandra took me through Xero explaining how everything works. It was a brilliant hour or so - I learned so much and a lot of stuff that I didn't even know I didn't know! Sandra is calm, reassuring and very knowledgeable and able to instruct in a way that is so easy to follow that it made things easy to understand and remember.
I would highly recommend that anyone looking for some bookkeeping help or advice on Xero speaks with Sandra. Thank you, you are a star!"
I and my team love being able to support businesses, whether it is with bookkeeping, payroll, auto enrolment, Xero or start-up advice. All our team are friendly and approachable and are here to give you peace of mind.
So if you want to make your life easier in 2020 give us a call and see how we can help you.