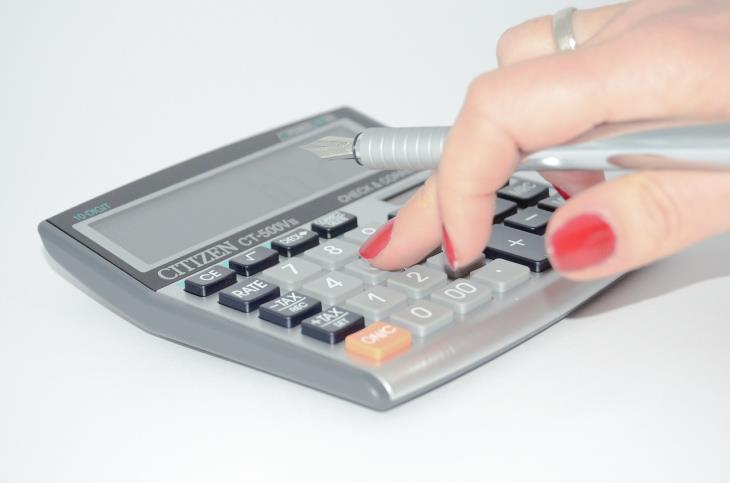 If your holiday year runs from January to December you will soon be calculating holiday entitlement for your staff for 2020. Here are some facts to be aware of and to ensure you calculate it correctly, particularly for those who work part-time.
Employees are entitled to 5.6 weeks paid statutory holiday per year (20 days plus 8 bank holidays). This would be 5.6 weeks for a full time employee and pro rata for a part-time employee. Employees who work irregular hours or have zero hour contracts are also entitled to paid statutory holiday.
Employees working 6 days per week are still only entitled to 28 days paid holiday
Any holiday calculation for employees on irregular hours may show an entitlement over the statutory 28 days. In this case only 28 days is paid holiday entitlement.
Employers can choose to include bank holidays as part of the statutory leave
Holiday entitlement can be rounded up but must never be rounded down
An hourly rate of pay must

not

include holiday pay
An employee on a zero-hours contract who has not worked for 4 weeks can be treated as having left their employment. The employer should pay them any holiday pay due at that point, even if they will be offered more work later.
If you do not state the company's leave year in the employee's contract of employment it will be assumed to start on the first day of their employment
Employees accrue holiday entitlement from the first day of work
Employers do not have to allow staff to carry over unused holiday entitlement into the next holiday year. Whether they can or can't should be stated in the contract of employment. However if the employee is on sick leave or parental leave and cannot take all their holiday they must be allowed to carry it over to the next holiday year up to a maximum of 20 days.
Employees can only be paid for untaken statutory leave when they leave their job. They must not be paid for outstanding leave at the end of a holiday year.
Employers can tell their staff to take leave in a particular period (Christmas) or restrict when it can be taken (during busy periods)
Examples for Calculating Holiday Entitlement for a full year
An employee who works 3 days per week would be entitled to 3/5ths of 5.6 weeks = 16.8 days
Employees who work irregular hours (i.e. shift workers or term time only workers) are entitled to paid time off for every hour they work. In most cases it is easier to work out entitlement in hours. If an employee works 30 hours over 4 days but 9 hours on 2 days and 6 hours on 2 days, their paid leave entitlement would be 4/5ths of 5.6 weeks = 22.4 days. Their average day is 7.5 hours (30 hours divided by 4) and therefore they are entitled to 168 hours holiday each year. This makes it easier to keep track of holiday used on the shorter or longer days.
Employees who have zero hour contracts or work as and when needed, will have their paid statutory holiday entitlement calculated based on the hours they have worked over the previous 12 weeks which they have been paid. If they have not been paid in any weeks you need to go back further until you have 12 weeks of pay.
With casual workers who work a few hours here and there it is much easier to pay their statutory holiday entitlement as they only work as and when needed. This could be done, for example, monthly in arrears or quarterly in arrears.