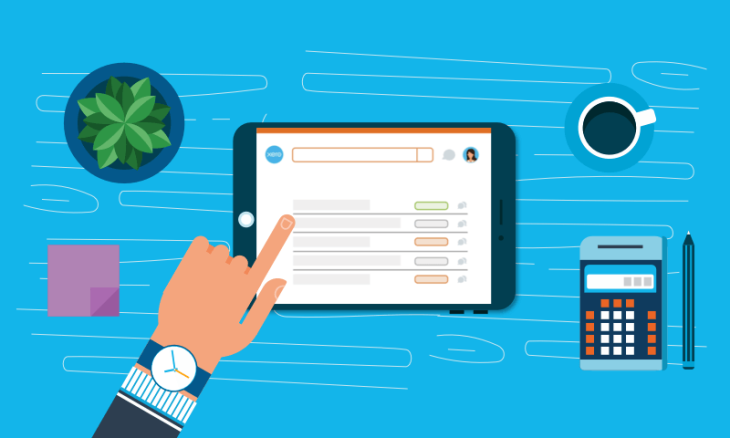 During August I have being doing bespoke Xero training both face to face (side by side in practice!) and remotely via Zoom. The last few months have given businesses the time to implement new ways of maintaining their accounts but, as with any new software, there comes a time when you just need help to understand what to do and that is where bespoke training comes in.
Xero is user friendly and has very good help topics and support. There are lots videos available on You Tube too. However there will rarely be an explanation or video on how to do the exact thing you are trying to achieve. That is where a one to one session with someone experienced in using the software can help.
Whilst you may know exactly what you need help with a training session with me will identify other areas of the software and/or the business's accounting needs which need to be learnt or understood. During the training I ask questions to ensure I know exactly what the business needs to achieve from their accounts. This could be ensuring that account codes are created which reflect what the business does and how it would like to see reporting of income and expenses. Or it could be a discussion about whether sales and purchase ledgers are required or whether cash accounting is appropriate. One of my recent trainees wanted to learn about cash coding but after a very quick explanation of it they realised they wouldn't need to use it.
My training sessions are quite intense and therefore I limit the sessions to two hours, but a lot can be learnt in that time. Of course I can't train people to be bookkeepers in that short amount of time but I can ensure they know what they need to do in Xero for their business. After the initial training session you will be able to go away and practice with the transactions in your accounts. At one of the training sessions recently I found that a payroll journal was needed in order to allocate salaries between projects, so I taught the trainee how to do that. The advantage of Xero is that you can use a previous journal as a template so that you don't forget what figures you need to gather and add to the journal each month.
Sometimes trainees come back for a second session within a few weeks so that they can go through any queries they have and learn some more topics such as reporting or VAT returns.
If you search for Xero training you will find a variety of ways to gain Xero knowledge. For example there is a course with 18 modules or Xero's own Certification course which takes 40 hours. The difficulty with this type of training is that you have to work through elements of the software which you will never need to know or use just to find the bits you do want to know. And even then if you find what you need it can be hard to understand exactly how to apply it to your accounts.
I have provided 1-1 bespoke training using your own data for a number of years now and find these short sessions really work for the trainees who have come to us. As a bookkeeper myself I use Xero every day, as do the bookkeepers in my team. We therefore all have a good working knowledge of the software and will have probably come across just the situation you are struggling with.
Lots of people prefer face to face training but of course this is limited to those living locally to us as we provide training in our office. However we do also do online training which enables those living further afield to benefit from our skills.
If you are looking for some training to help you get to grips with Xero for your business give me a call to talk through what you think you need and I can set up a training session with you. The training is done with your own Xero accounts software so that you achieve a good understanding of what you need to do and how.
Call me to see how I can help you to use Xero well for your business.