Camel Productions Ltd
Sandra Silk brings a sensitive intuition to her business, something I find lacking in many businesses. She blends kindness with professionalism, making a client feel at ease when discussing the highly confidential subject of our financial matters. She is a great enhancement to our company having removed the stress previously associated with our books and replacing it with a sense of confidence. I greatly respect and admire her work ethic.
Sandra Silk Bookkeeping and Business Services
Sandra Silk Bookkeeping and Business Services was established in 2003 to provide reliable, efficient and flexible bookkeeping and payroll support to businesses in Wiltshire. We now work with businesses in the surrounding counties of Hampshire, Dorset and Somerset too.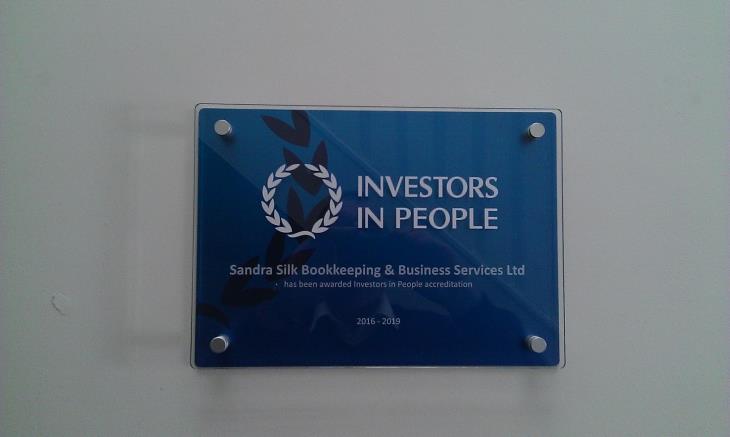 We are very proud to have been awarded Investors in People which sets a standard for the management of people within the business and achievement of it recognises a good employer and an outperforming place to work. Read more about why we chose to do this.
Based near Salisbury Sandra Silk Bookkeeping and Business Services use their expertise and experience to support small businesses by providing bookkeeping, payroll and auto enrolment services as well as management accounts, VAT and software training.
Our team is made up of six qualified, experienced and award winning bookkeepers and payroll administrators who are able to provide the high standard of work Sandra Silk Bookkeeping and Business Services is recognised for. All our bookkeepers use Xero and Sage Accounts software. Find out more about our team below.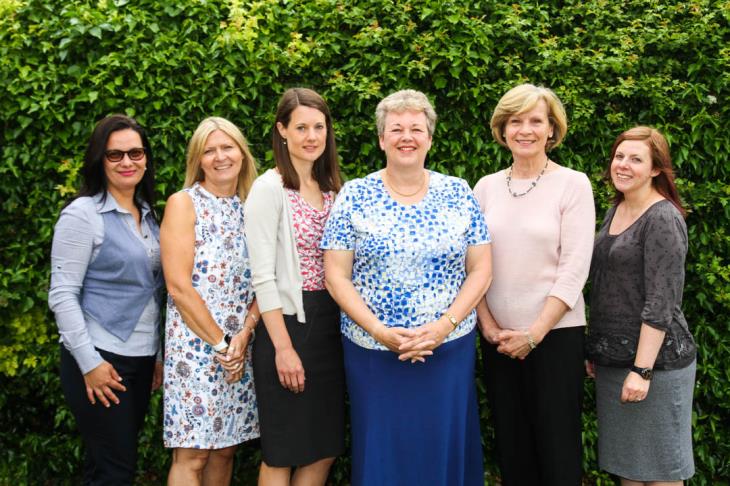 We are a great team!
Why choose us?
We provide a professional and reliable bookkeeping and payroll service enabling businesses to meet their legal obligations as well as keeping their accounting records up to date to provide relevant financial information.
With a team of experienced and qualified bookkeepers and payroll administrators Sandra Silk Bookkeeping & Business Services are able to provide knowledgeable professional staff who will take responsibility for your accounts and ensure your deadlines are met.
Our pension auto enrolment administration service will give you peace of mind by ensuring you comply with your pension obligations.
---
Sandra Silk - Managing Director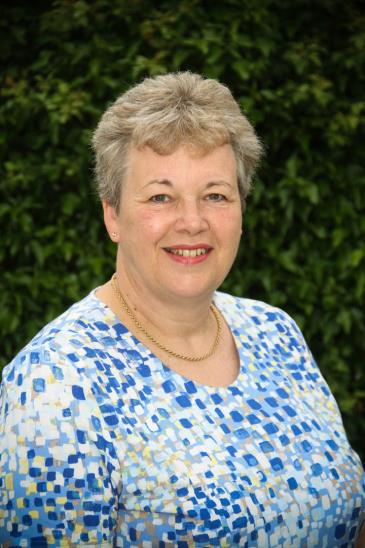 Sandra has won a number of awards in the Bookkeeping & Payroll industry. In 2008 she was awarded "Payroll Professional of the Year" and in 2010 "Bookkeeper of the Year" at the IAB Business Enterprise Awards.
Sandra's real passion is business - meeting business owners and entrepreneurs who have chosen to set up a business is fascinating. Each of those businesses has potential for growth and with the right support and the knowledge and experience gained from working with a multitude of businesses Sandra's key goal is to help them succeed. That not only includes ensuring that their accounts are accurate with regular management accounts but also by providing suggestions and contacts who might help with a particular aspect of their business. Enabling businesses to develop is the best reward!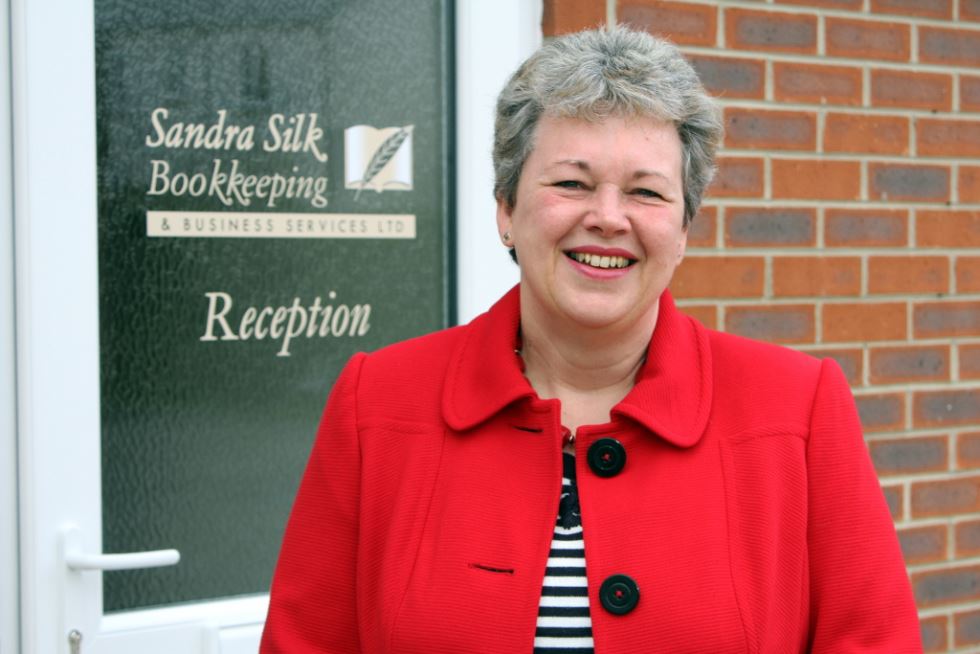 Sandra works with businesses in various sectors including equestrian, property, retail, manufacturing and distribution providing day to day bookkeeping, detailed management accounts and business support. She has many years of experience with Sage, particularly with foreign currency and factoring, and provides external Sage accounts training for businesses. Sandra is a Xero Certified Adviser and supports businesses with set up, training and support.
Sandra provides consultancy services to businesses who need a review of their accounts or accounting processes, and deals with HMRC on behalf of clients in relation to VAT inspections and payroll issues.
---
Jan Romer-Lee - Payroll Supervisor and Bookkeeper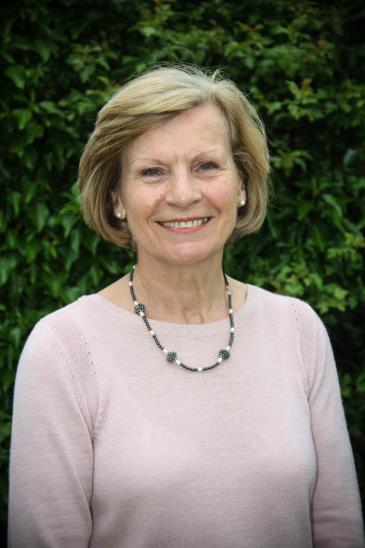 Jan joined the business in 2008 and is our payroll expert. There is very little she doesn't know about payroll! She is responsible for the smooth running of our expanding payroll service.
Jan was awarded "Payroll Professional of the Year 2010" at the IAB Business Enterprise Awards.
Jan also provides bookkeeping support to retail businesses and has many years of experience with Sage.
---
Sarah Heath - Senior Bookkeeper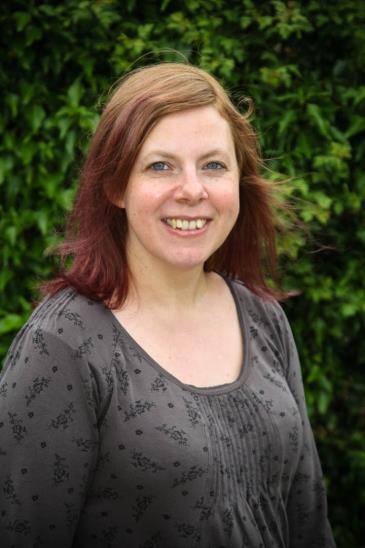 Sarah joined us in October 2014 and brings with her several years of experience working for an international company in Europe as part of an accounts team. As a Team Leader in several different roles she is used to being organised and setting up efficient processes. Sarah is Level 4 AAT qualified.
Sarah uses a variety of accounts software including Xero, Sage and Sage One for business ranging from high street to online retail and the arts to service industries.
Sarah is a Xero Certified Advisor and is Xero Migration Certified. She is our expert in Xero inventory control and using Float cashflow software integrated with Xero. She is also experienced in Xero set up, training and support.
---
Ruth Parkes - Bookkeeper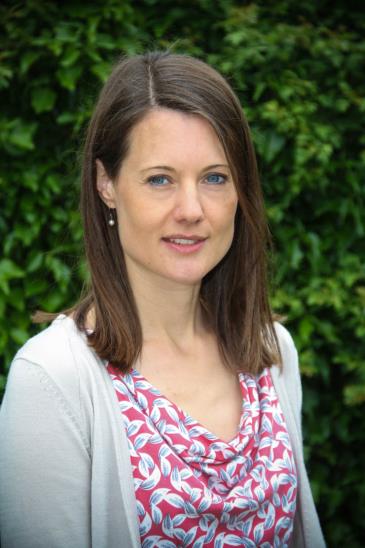 Ruth joined us in March 2015 and has an ICB Level 4 Bookkeeping and Advanced Accounting qualification.
Ruth works with a very wide range of businesses from retail to research from healthcare to educational needs. She is experienced in both Xero and Sage and is our expert on bespoke Xero reporting.
Ruth is a Xero Certified Advisor and provides Xero training and support.
---
Karen Reynolds - Client & Payroll Administrator
Karen joined us in May 2015 and is responsible for maintaining our client compliance records, is payroll qualified and is our Pension Auto Enrolment specialist.
Karen has had a lot of experience setting up and managing pension schemes with The People's Pension and NEST and provides employers with ongoing auto enrolment administration ensuring employers meet their obligations. With auto enrolment seeming to become more and more complex her knowledge and experience is valuable to the employers who use our auto enrolment administration service.
Karen has studied for and achieved her IAB Level 1 and Level 2 payroll qualifications since she has been with us and is a welcome addition to our payroll team.
---
Memberships
Investors in People
Professional Indemnity Insurance
Federation of Small Businesses (FSB)
Monitored by HMRC for Money Laundering Regulations
Registered with the Information Commissioner