There can't be many business owners who haven't heard about or seen the adverts on television about the workplace pension (Auto Enrolment) but how many think it doesn't apply to them?
Auto Enrolment duties do not apply when a company or individual meet the following criteria:
You are a sole director company with no other staff
Your company has a number of directors, none of whom has an employment contract
Your company has a number of directors, only one of whom has an employment contract
Your company has ceased trading
Your company has gone into liquidation
Your company has been dissolved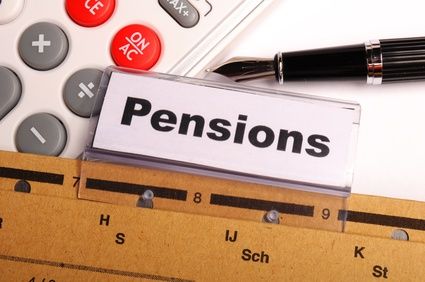 Although you may know that one of the above criteria apply to you The Pensions Regulator does not and they will continue to send you letters reminding you to set up a scheme. You must therefore complete their online form to advise them of your situation. Visit The Pensions Regulator for more information.
If you employ workers and do not meet any of the above criteria you will need to set up a workplace pension by your Staging Date. If you do not know your Staging Date you can find it by entering your PAYE reference into the tool on The Pensions Regulator website.
If you don't have any Auto Enrolment duties at your Staging Date and have informed The Pensions Regulator, you must also inform them when your situation changes and you have workers or directors with employment contracts as you will then need to set up a scheme.
If you would like help with setting up your Auto Enrolment pension scheme contact Karen, our Auto Enrolment Administrator, on 01722 341820.
We have set up a large number of schemes giving our clients peace of mind and we can do that for you too. From initial assessment to correspondence with employees, from scheme set up to the Declaration of Compliance we make sure the whole process is complete. Avoid the hefty fines and contact us today.