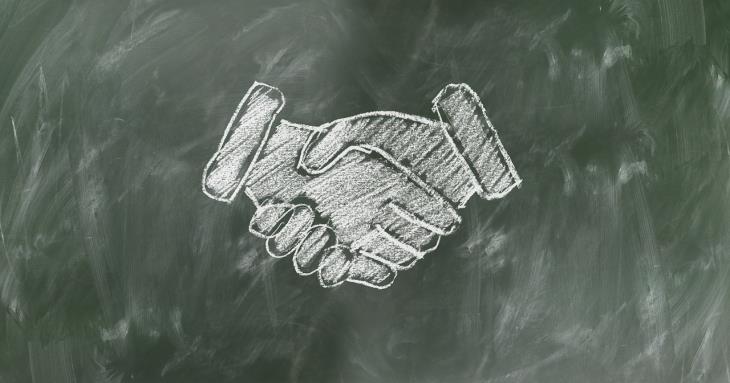 One of the many things I love about working with the variety of clients we have is being able to recommend them to each other. We work with very few businesses which offer the same service so the opportunities to recommend are extensive.
As a business we use our clients to provide services - boiler servicing, flowers, car repairs, etc - as much as possible. My team will also use our clients - after all if you have built a good relationship with someone who can service your car then you trust them more than someone else to do a good job. t is so important to support small businesses and we do that by using them ourselves as much as we can.
But we also recommend our clients to other clients of ours when they ask if we can recommend someone.
The other advantage of doing bookkeeping for lots of different businesses is that if we don't have a client who provides whatever is needed) it is likely that we or one of our clients has probably used someone who provides that service.
Today when I was asked by a client if I could recommend an IT company I could because I use an IT company for my business that I would be happy to recommend to my clients. And its not the first time I have recommended that particular company even though they are not a client of mine.
So whether I am looking for something for my business or have been asked for a recommendation I often have an idea of who to contact.
And, of course, its not only the connections that I have or my clients have. When I network I meet other businesses who, once I have built a relationship with them, I am more than happy to refer to our own clients. I only go to one networking group but I have met an amazing bunch of business people who provide all sorts of different products and services. And now I have built a relationship with them its easy to refer them when a client asks me if I know anyone who can .......,,,,.
For me, being in business and providing a bookkeeping service is more than just doing the work that our clients need. It is just as rewarding for me to be able to recommend someone I trust as it is to support them with their business.